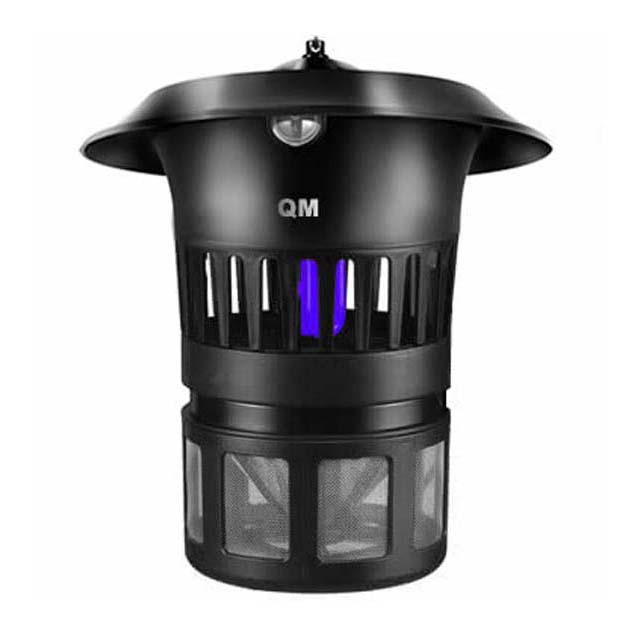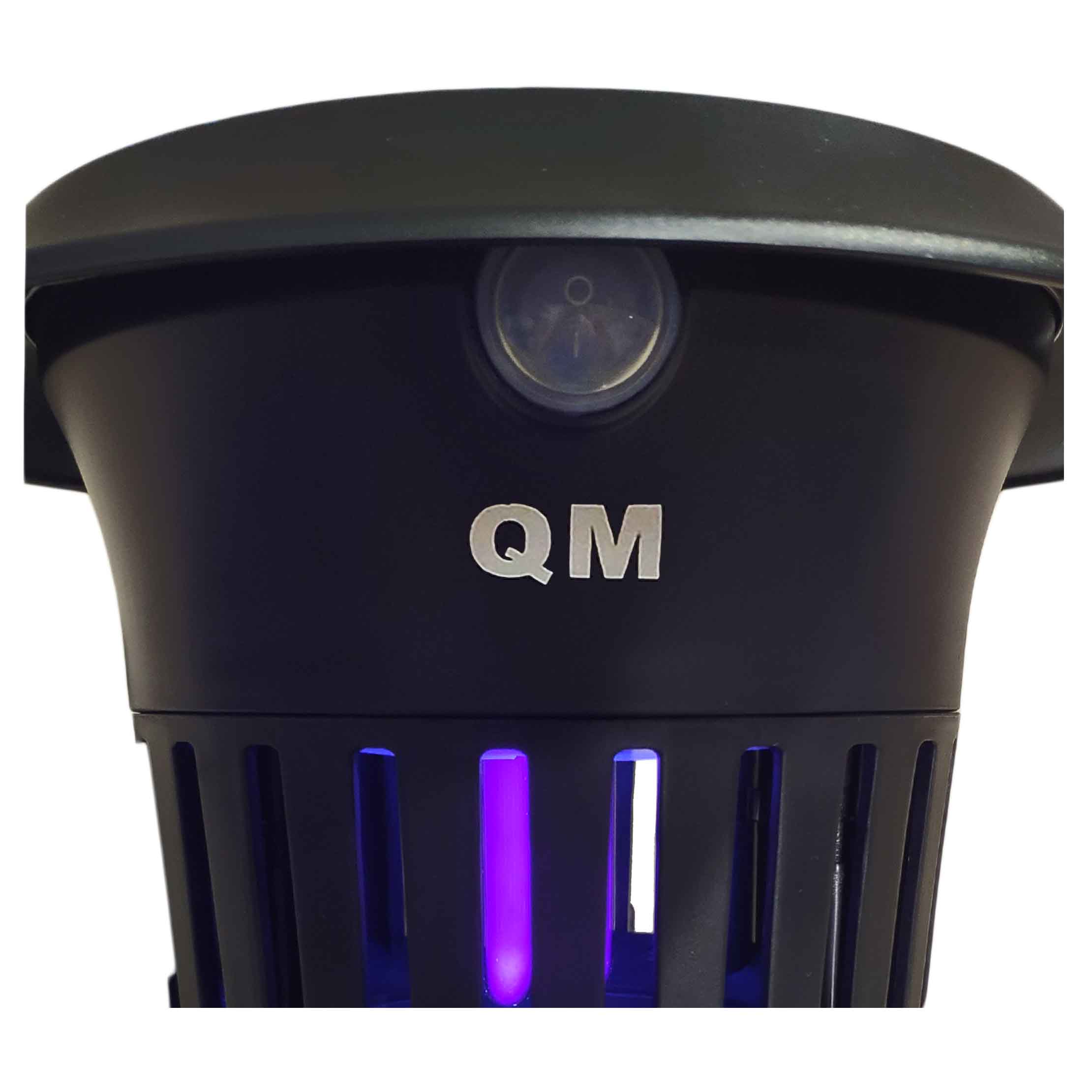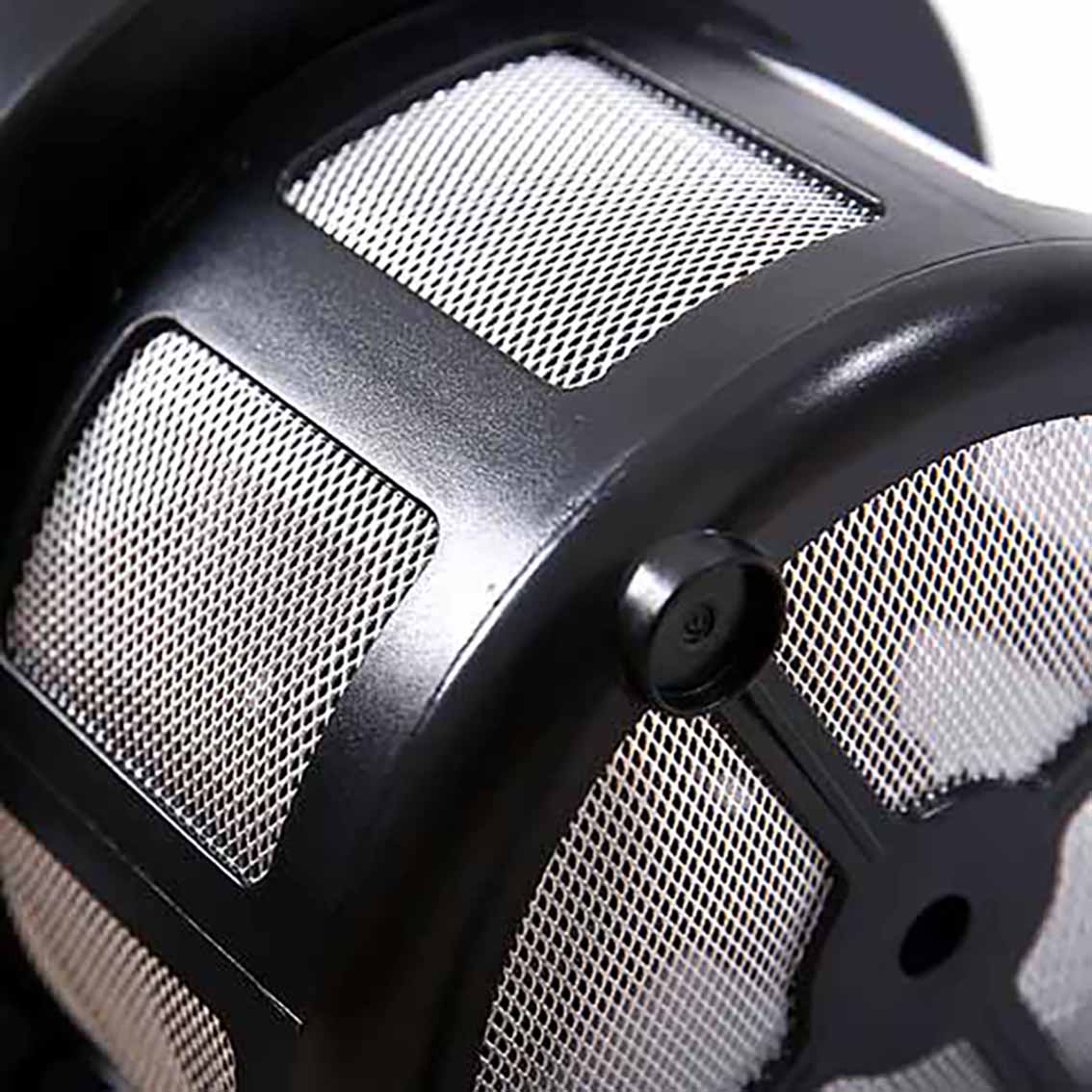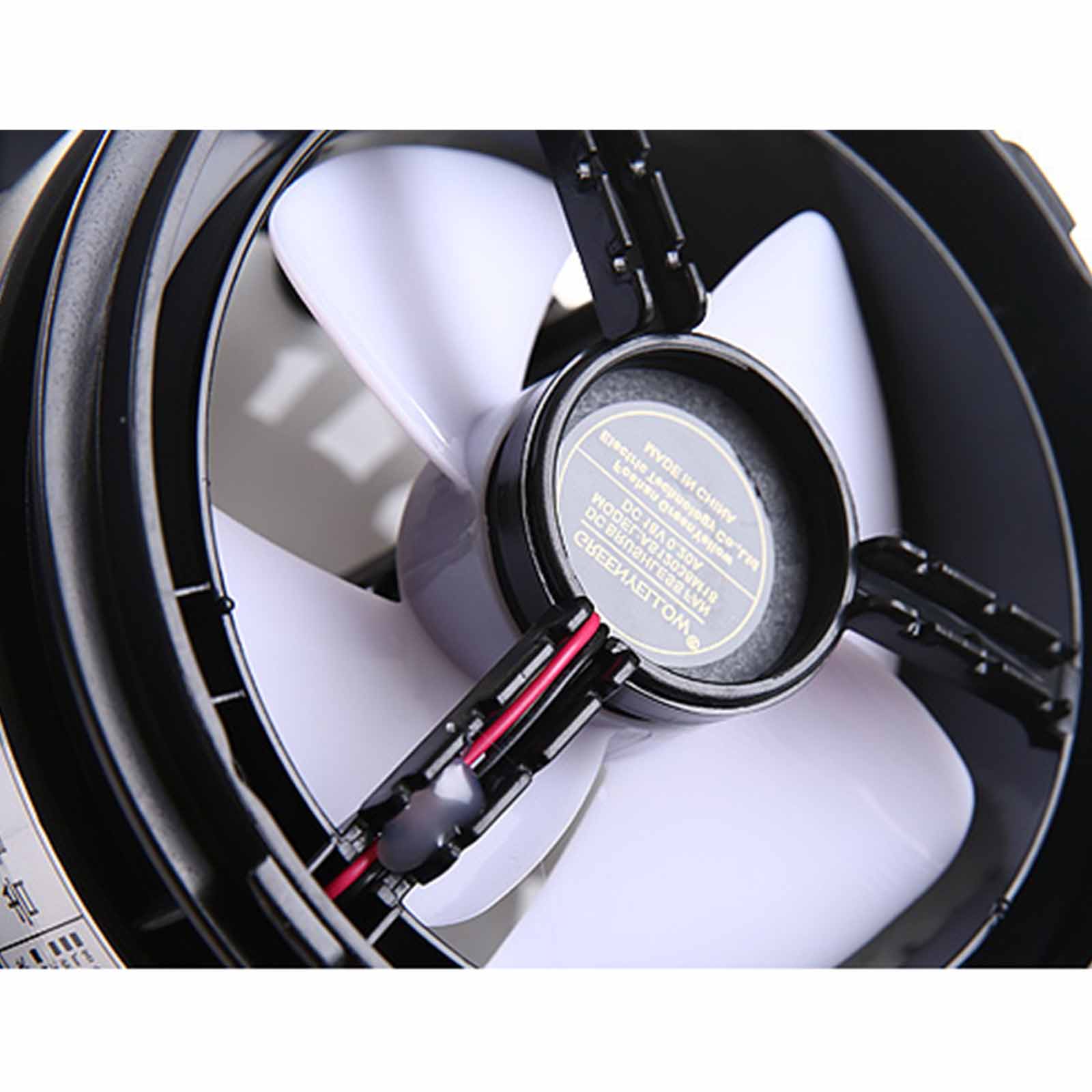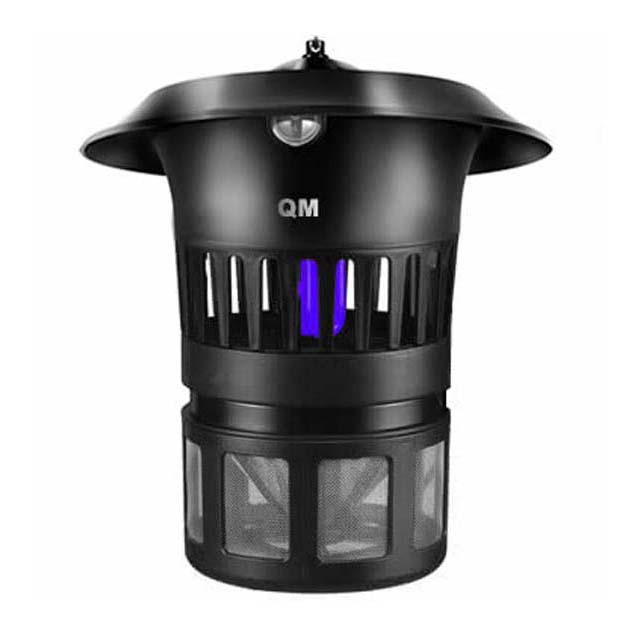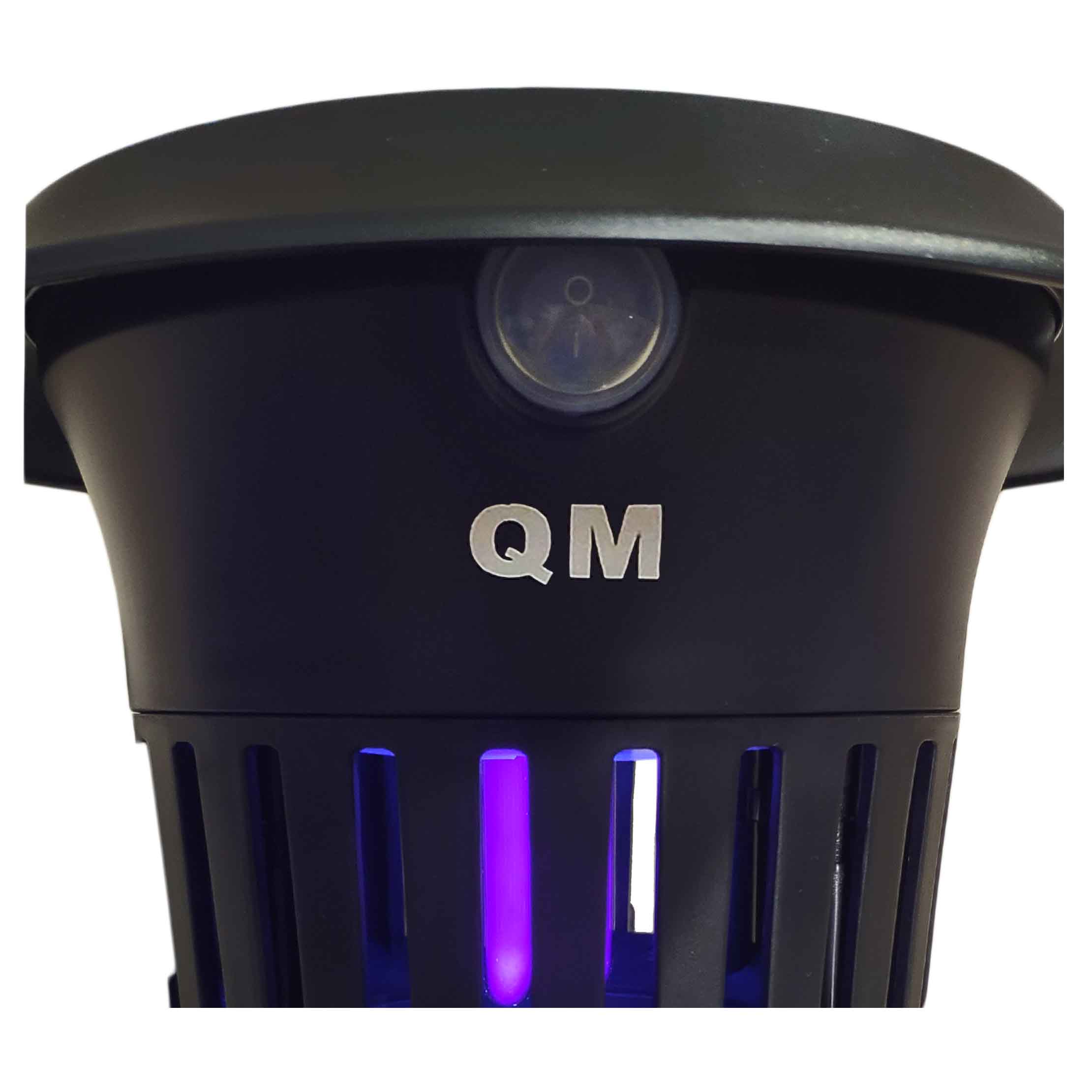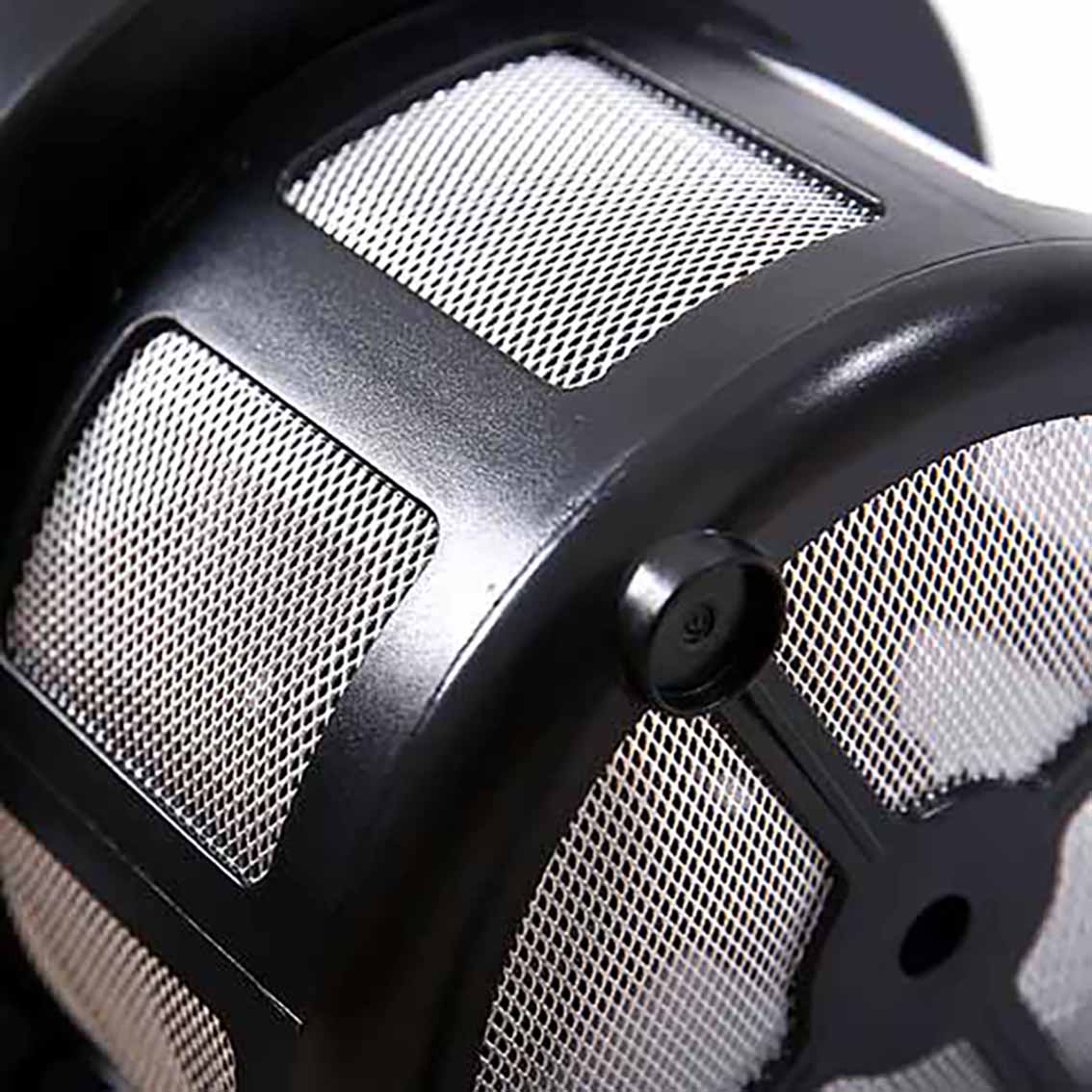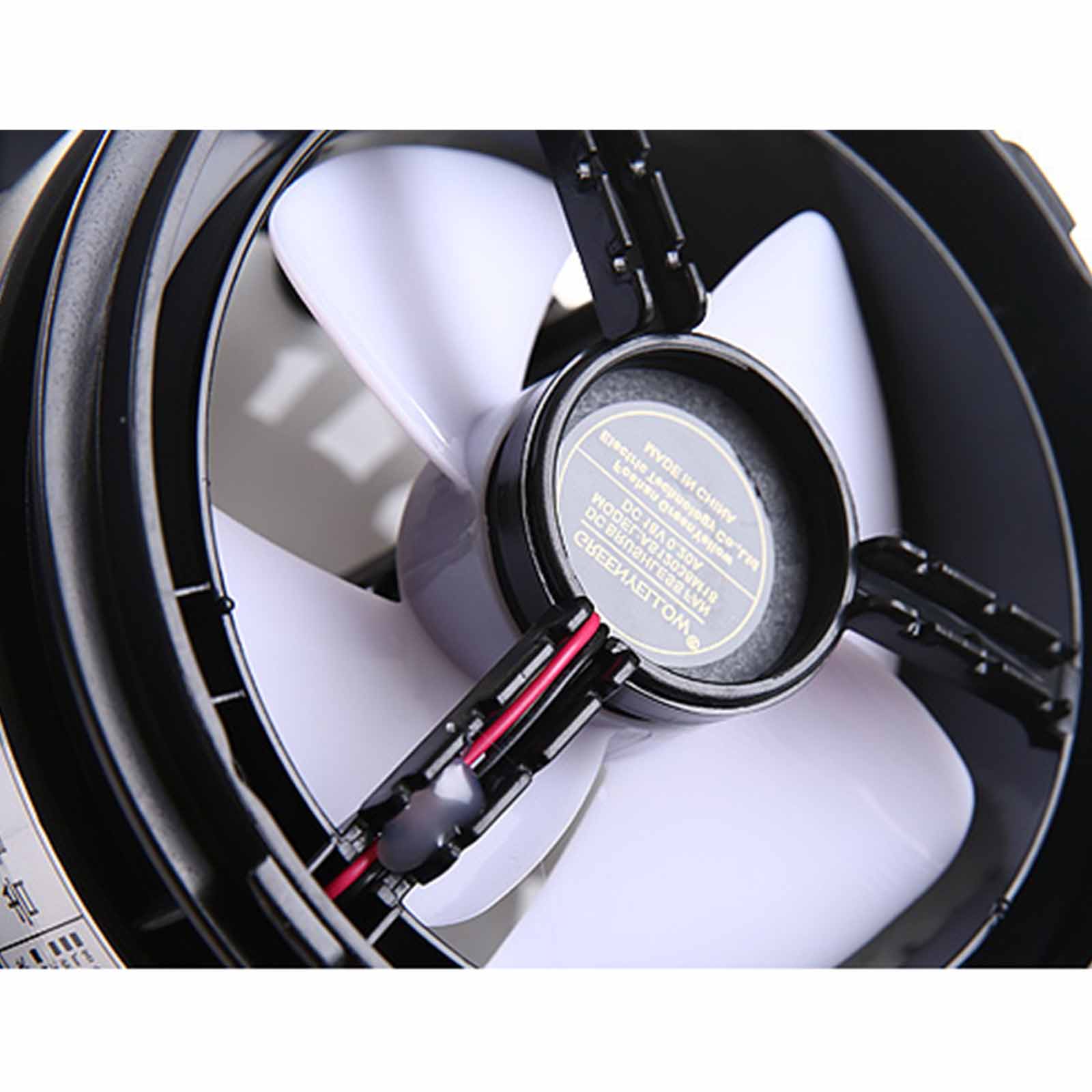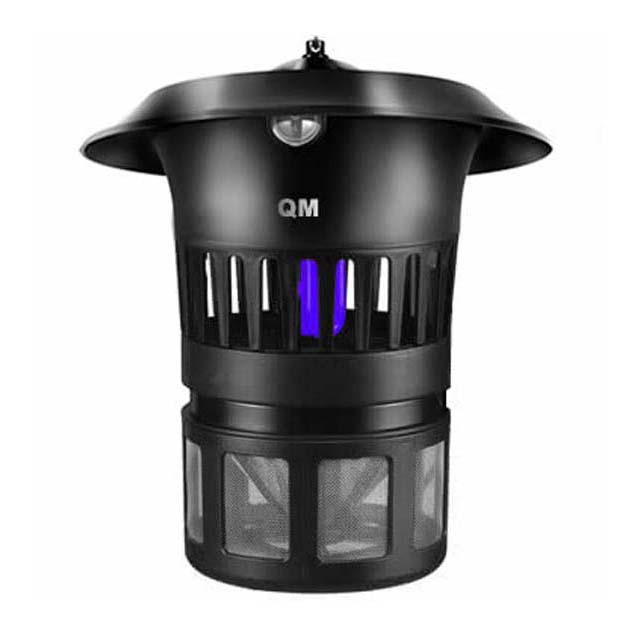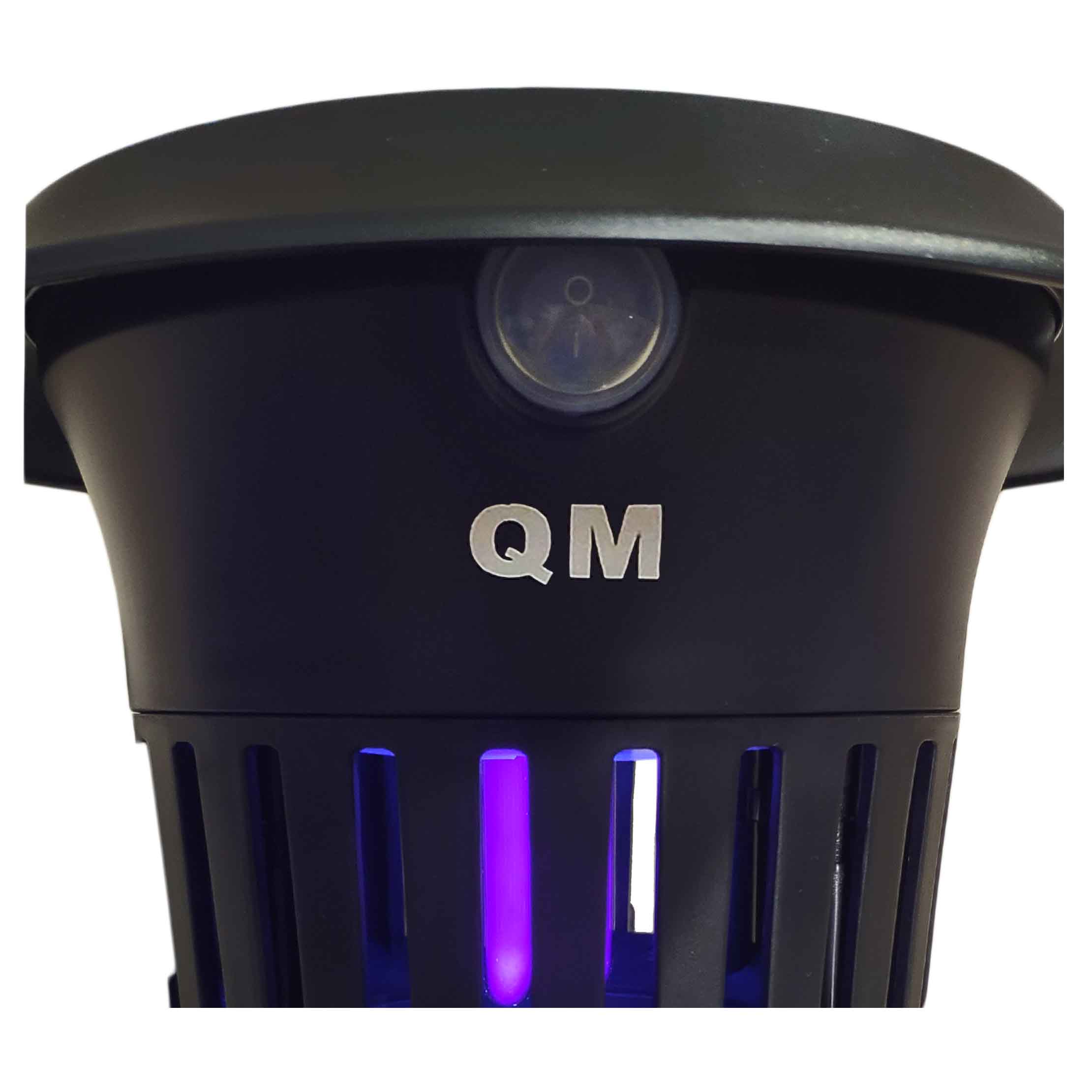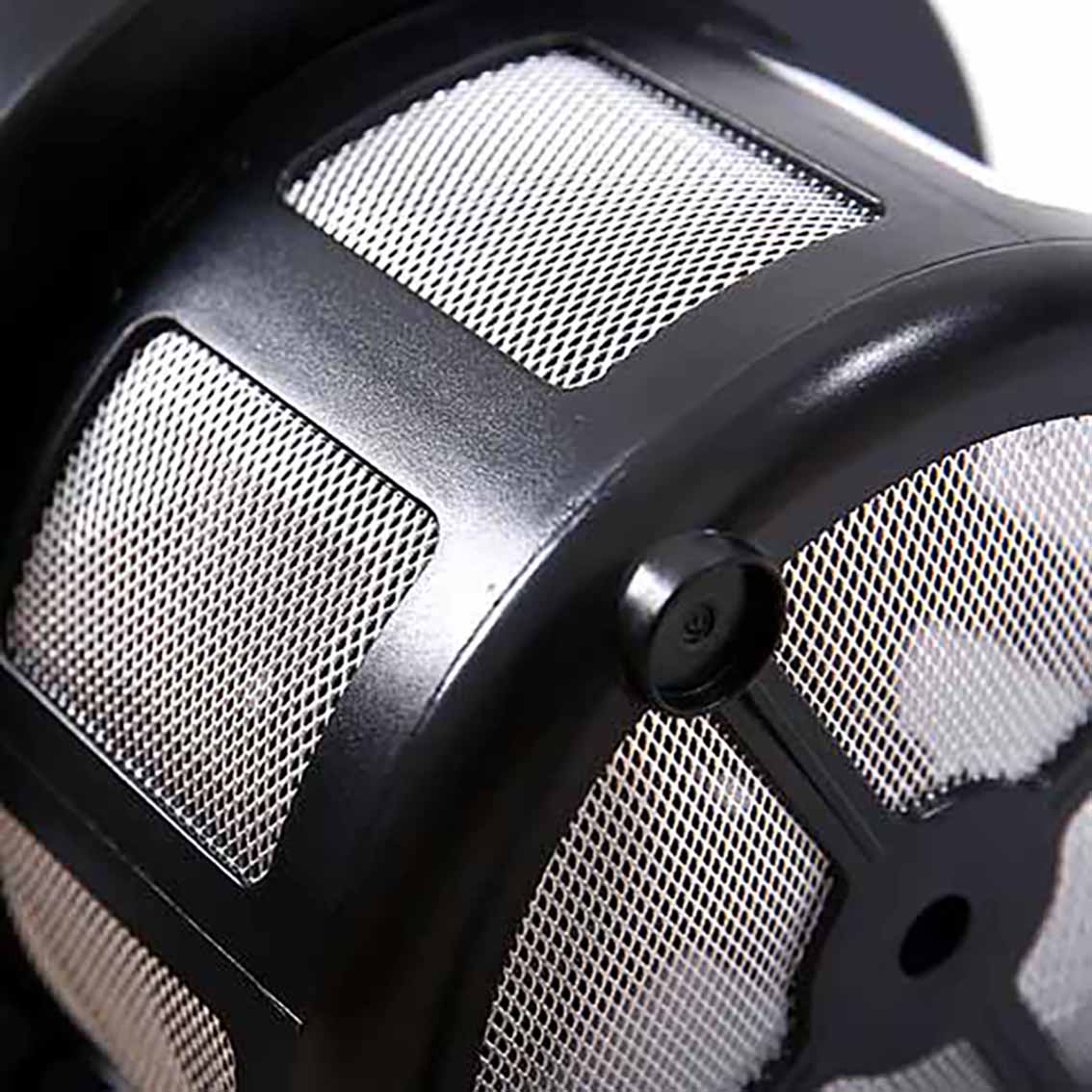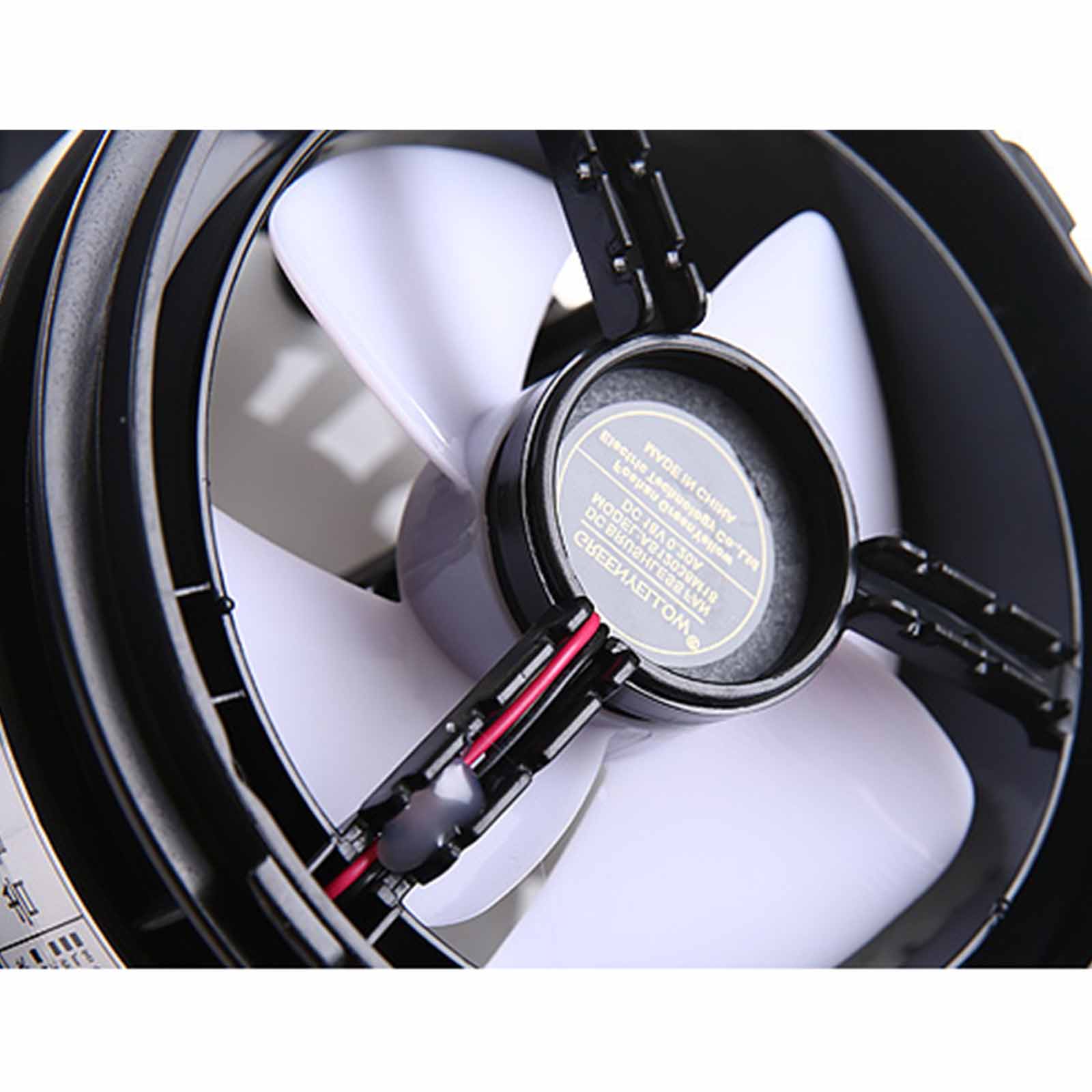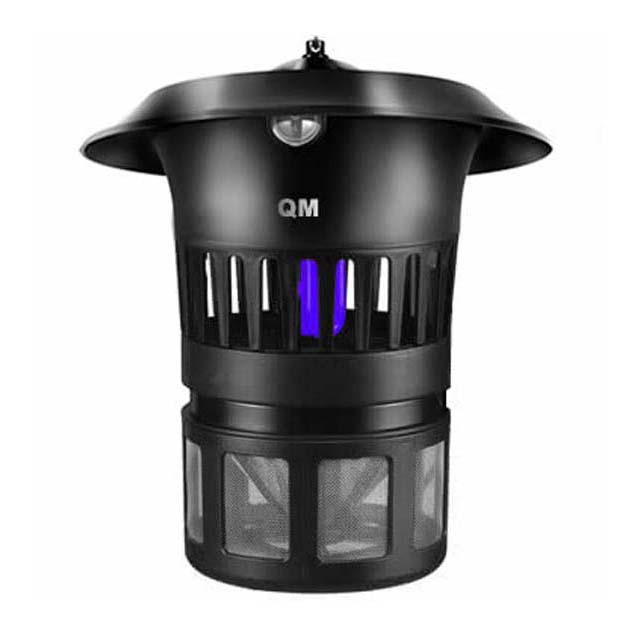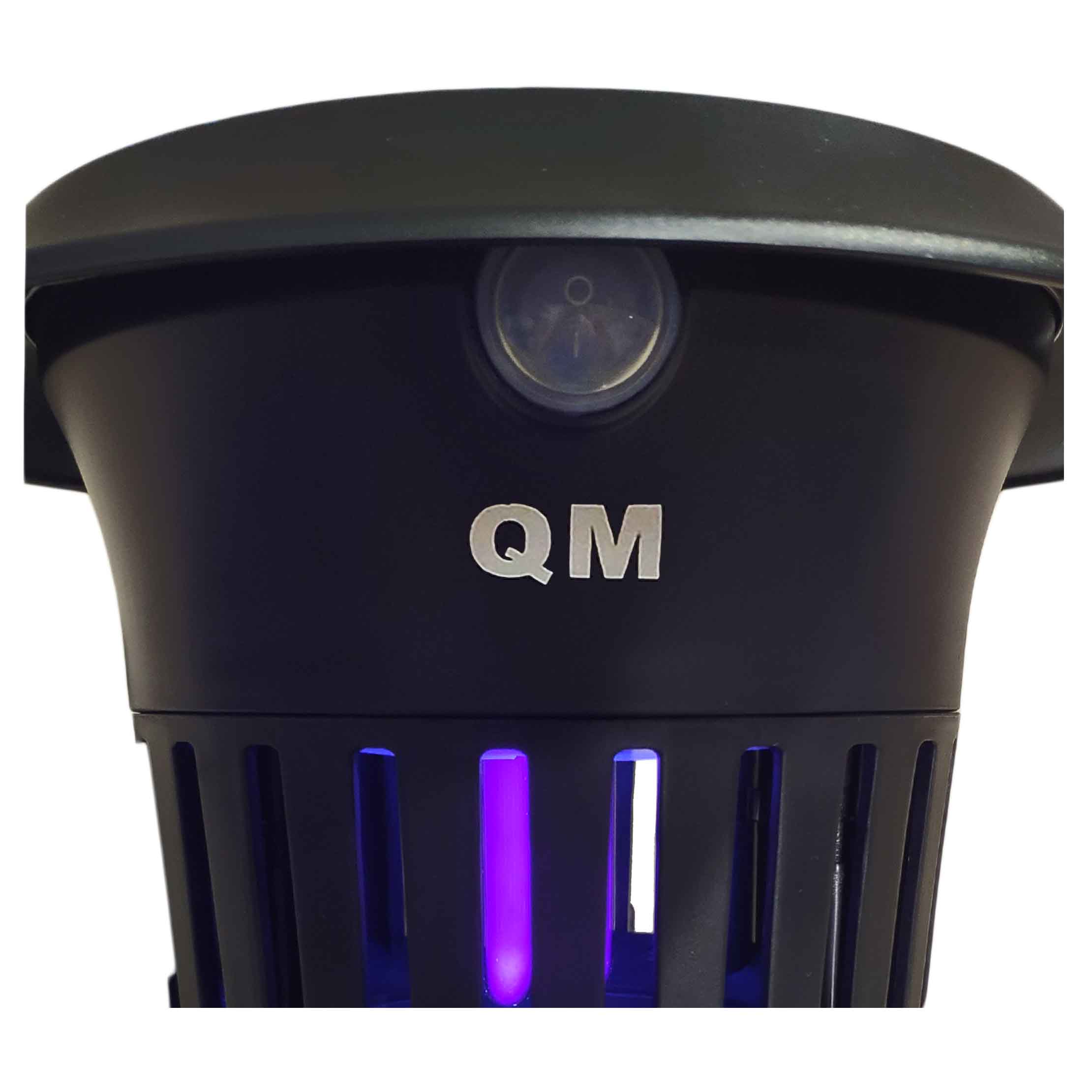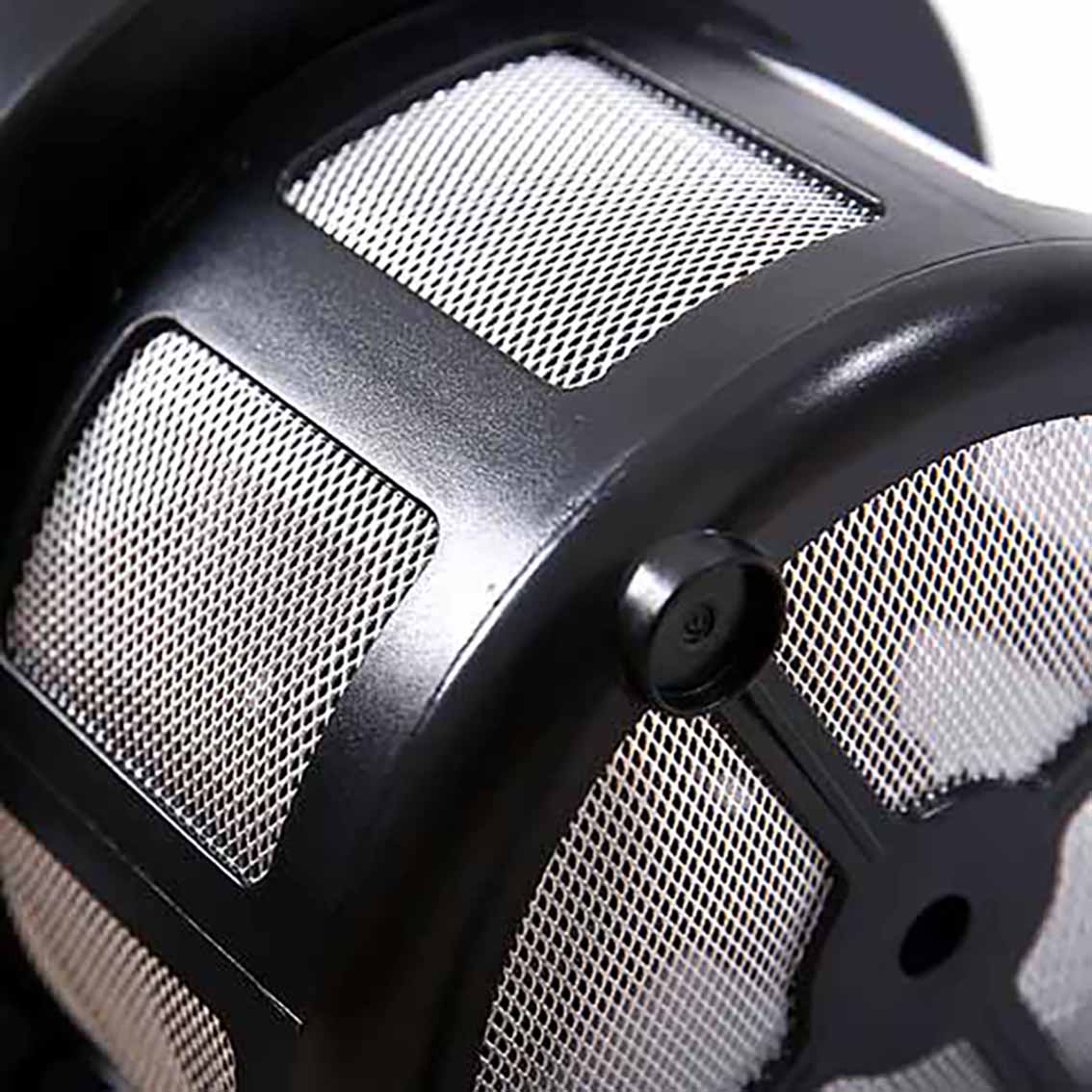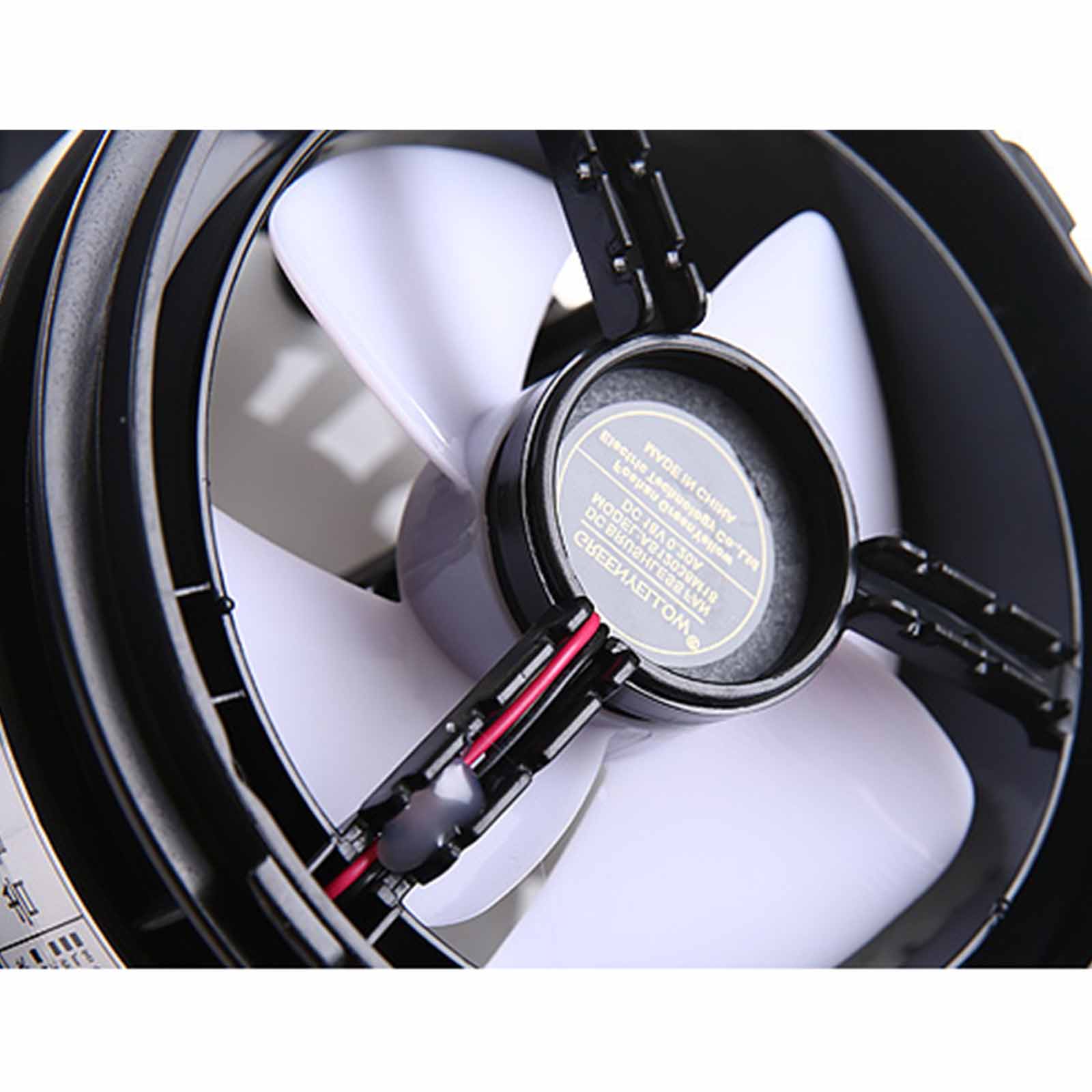 QM GS940HK Wall Mount Insect Killer
School's Favorite Choice
QUICK REVIEW
· Especially strong in killing small flies & mosquitoes
· Special super airflow design - strong Inhalation Trap
· Modern design which can made invisible in wall
· Suitable setup on 1m - 2.2m High
· Suitable for indoor use / outdoor use / public use
· Safe for kids and pets. Cleaning and maintenance is super easy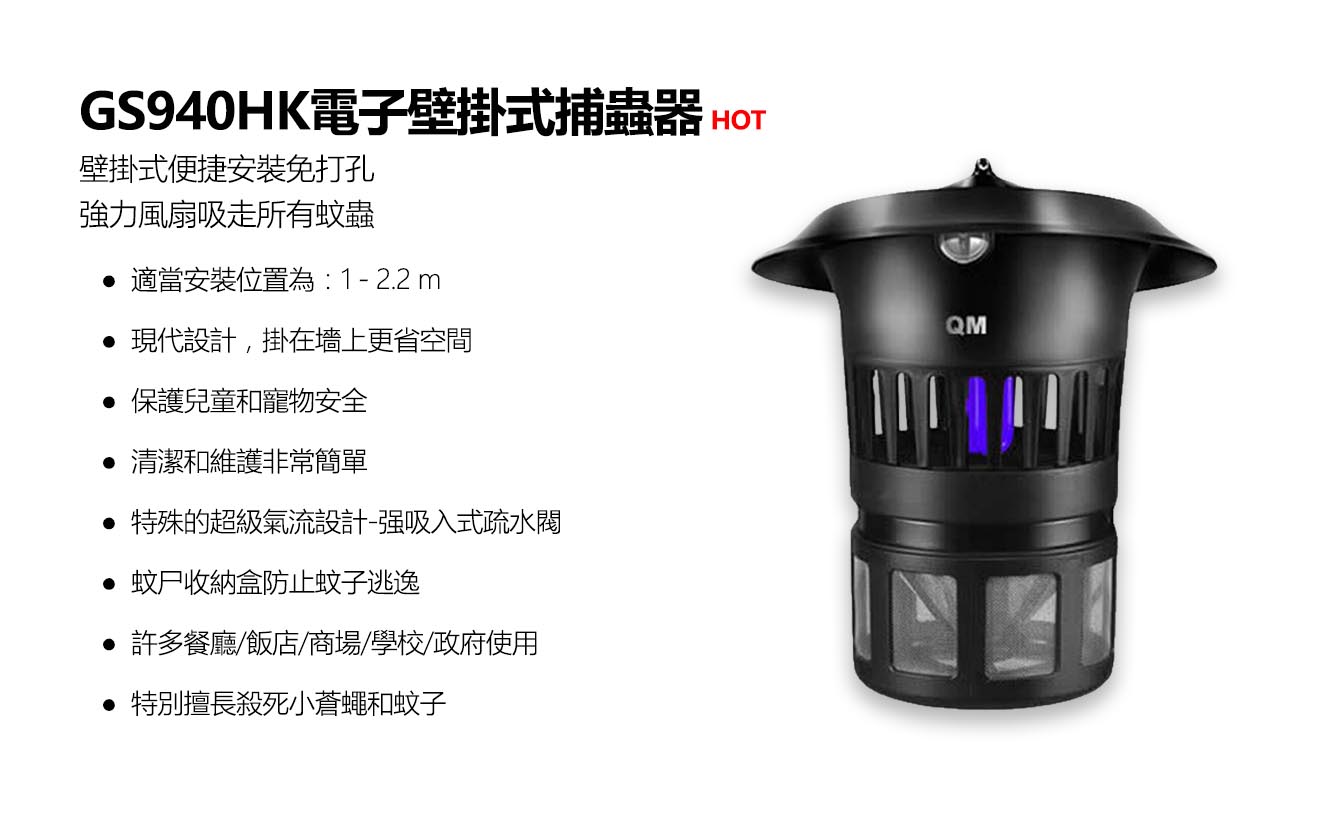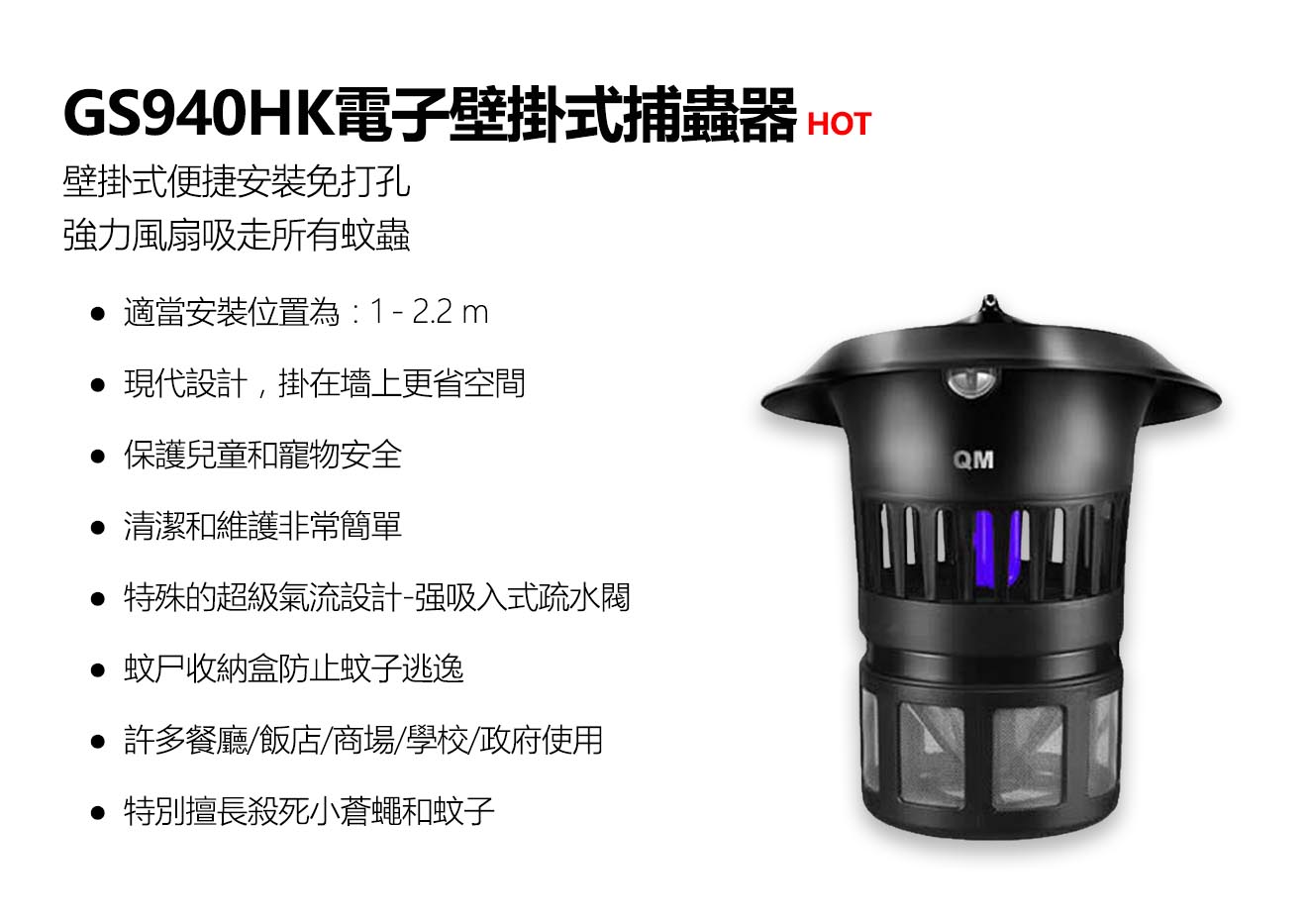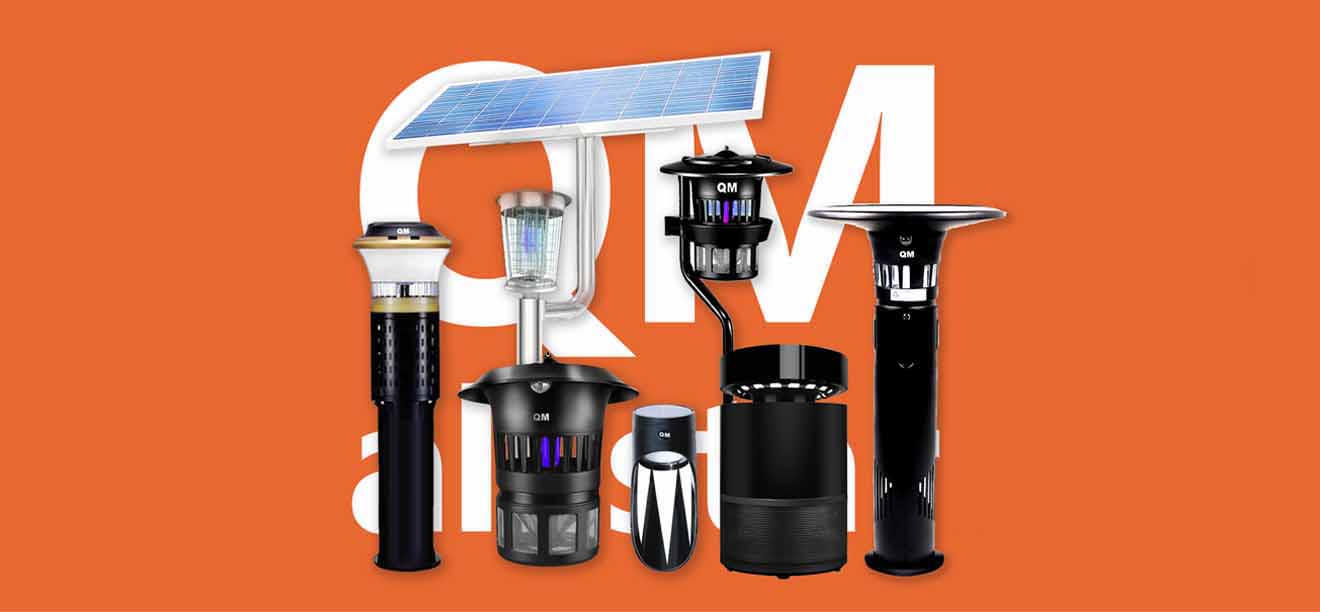 3 review for QM GS940HK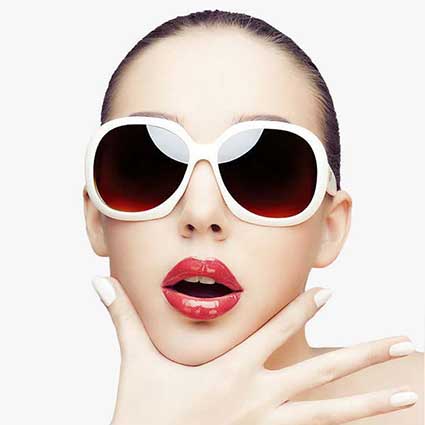 QM GS940HK electric insect killers is the best mosquito repellant for kids. It can be hung in a very high place so that children can not touch it, and because hanging on the wall is very insignificant, it is the choice of many schools and hospitals.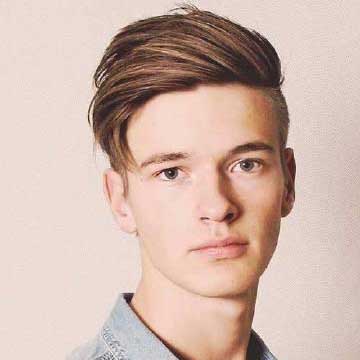 QM GS940HK electric insect zapper is a wall-mounted mosquito killer, This mosquitoes killer sells well in schools, restaurants and other public places. One reason is that it is low-key, but because it can effectively off mosquito, it will not consume too much electricity 24 hours, which is very economical.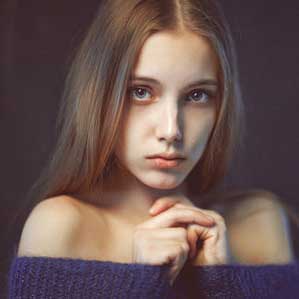 The wall hanging design can not only save space, but also not attract people's attention. The vacuum mosquito killer can absorb all the mosquitoes close to it, so as to achieve the effect of mosquito control.