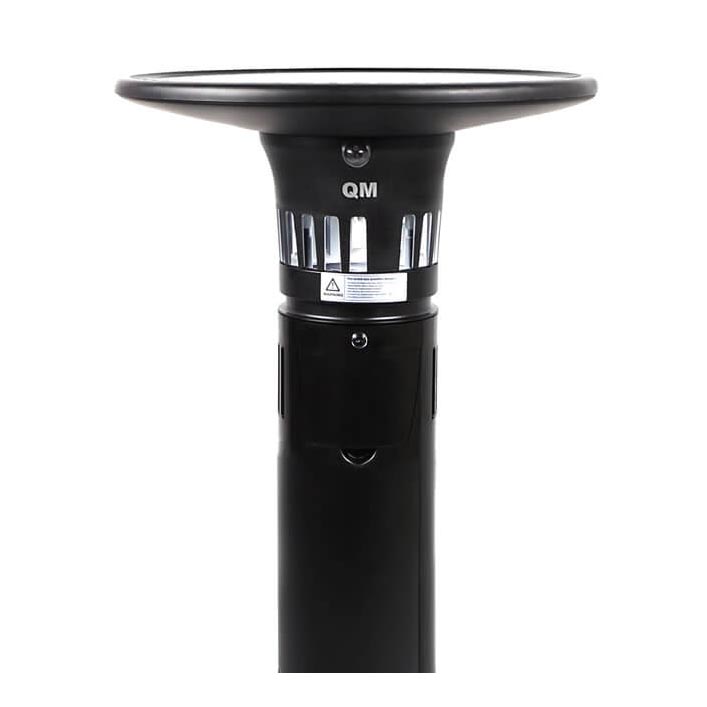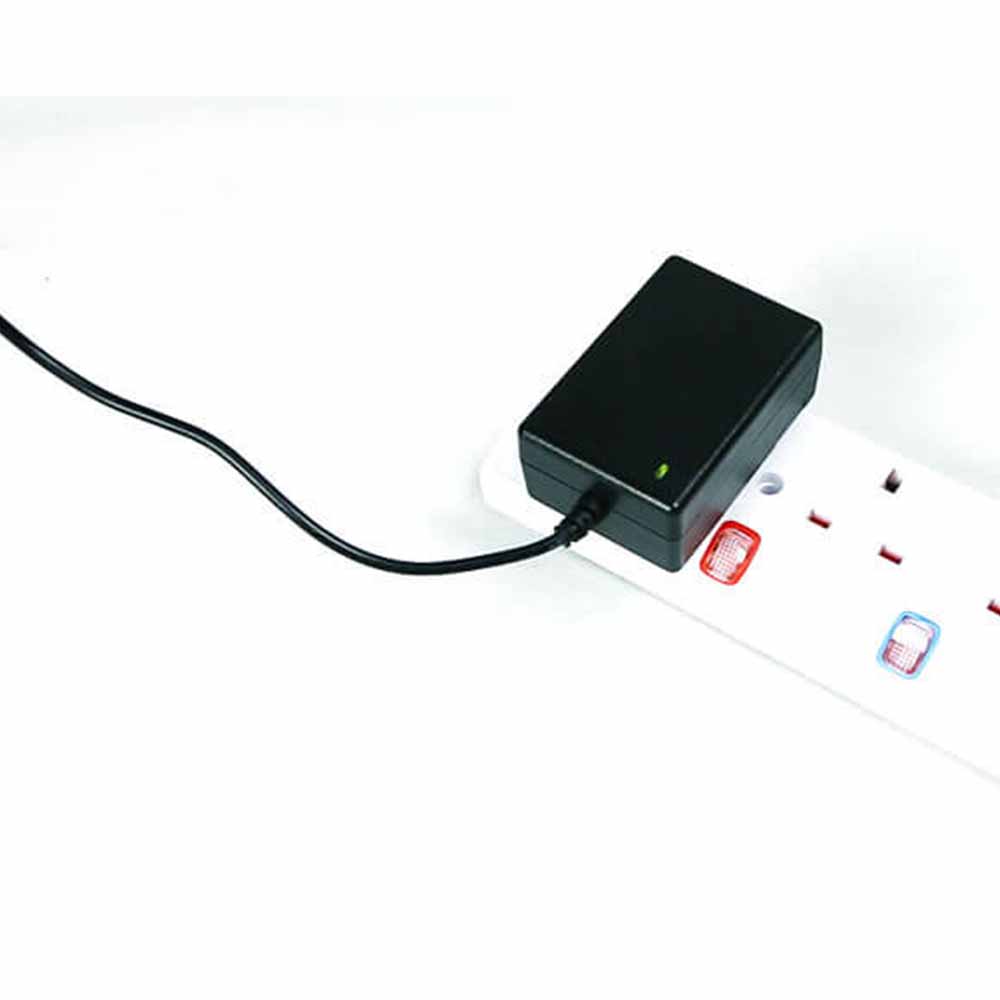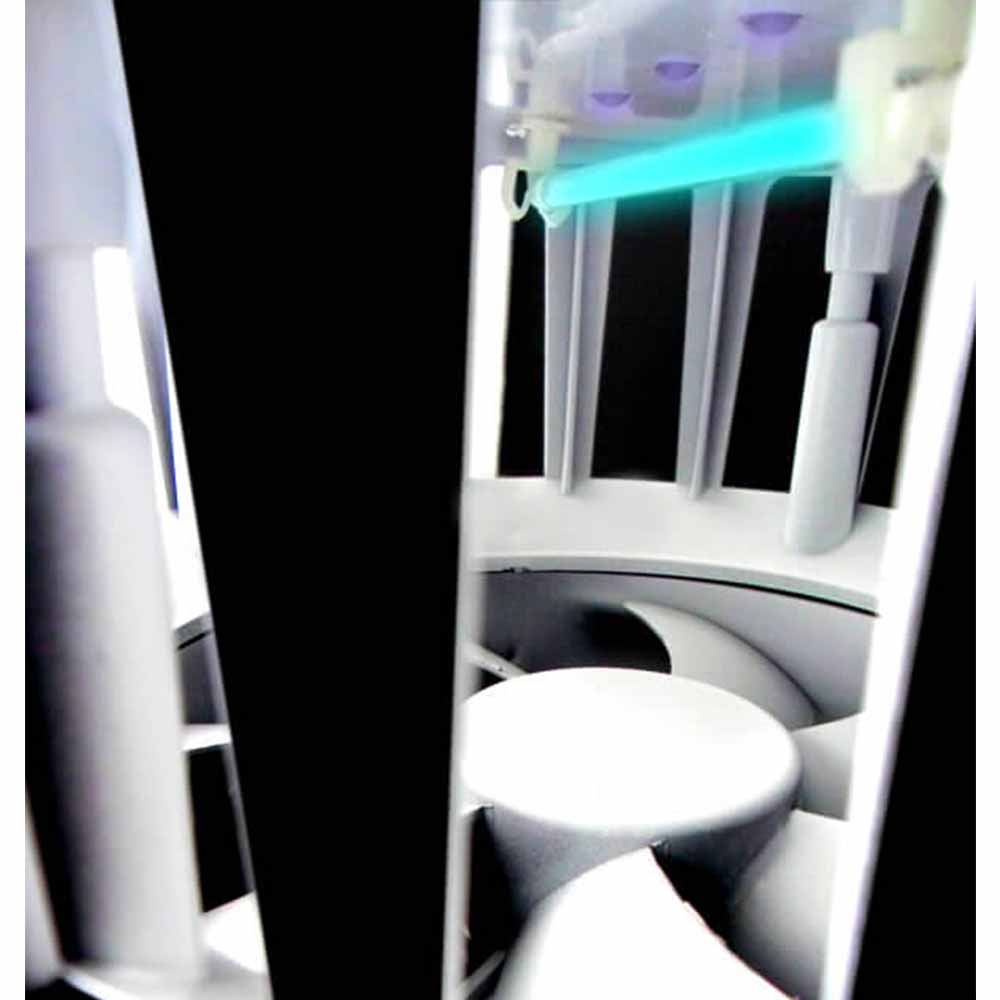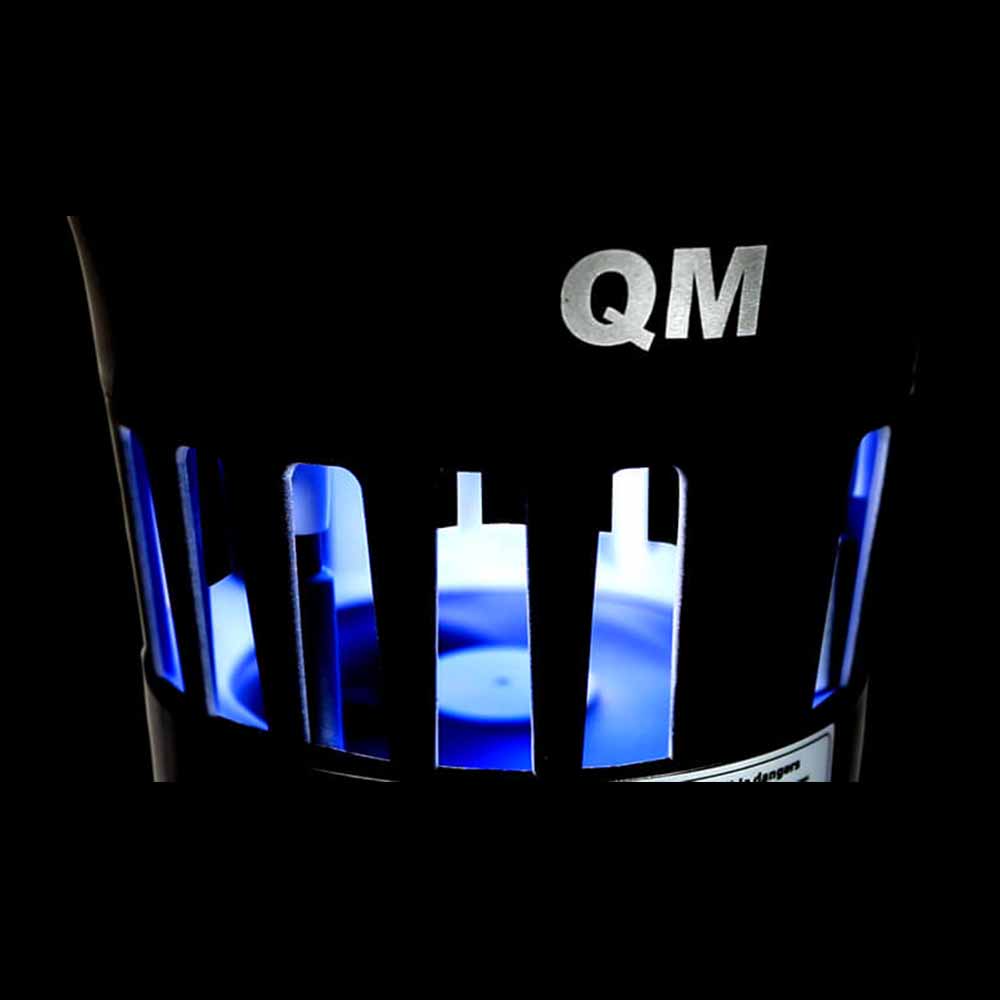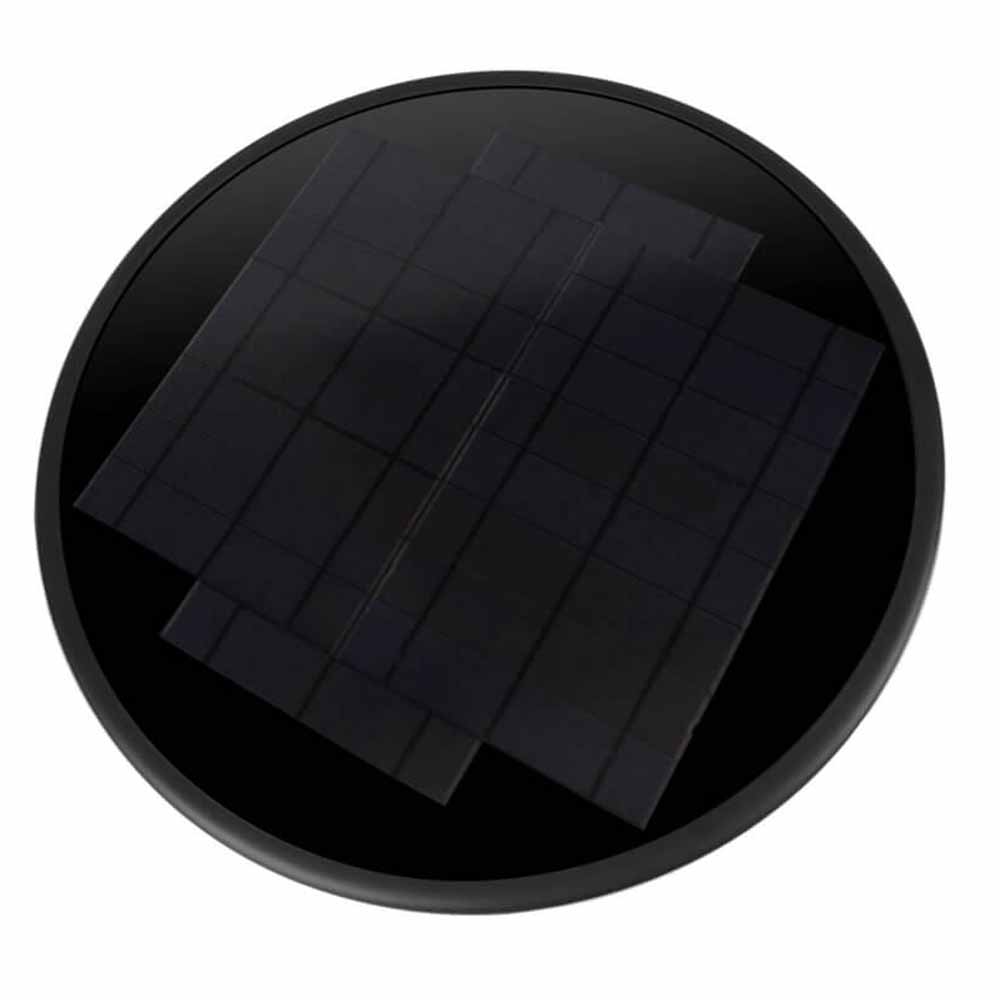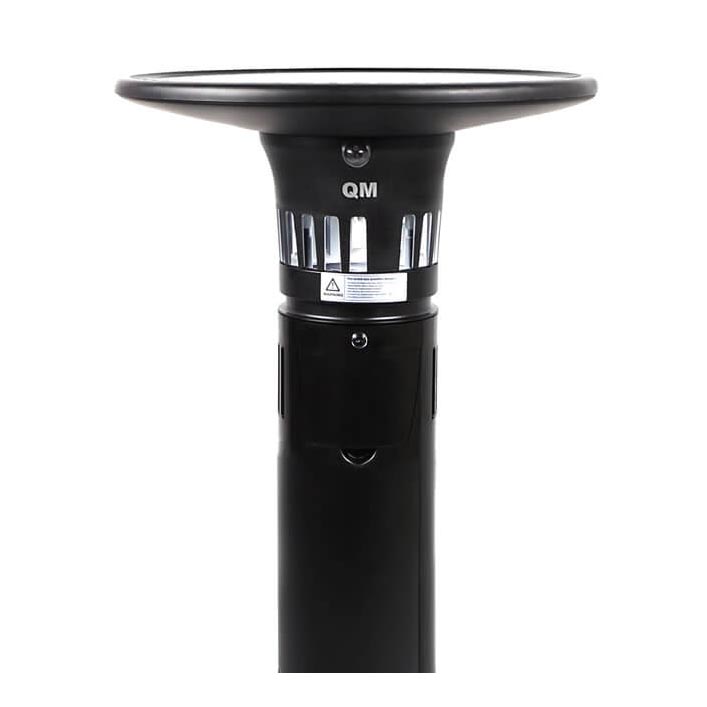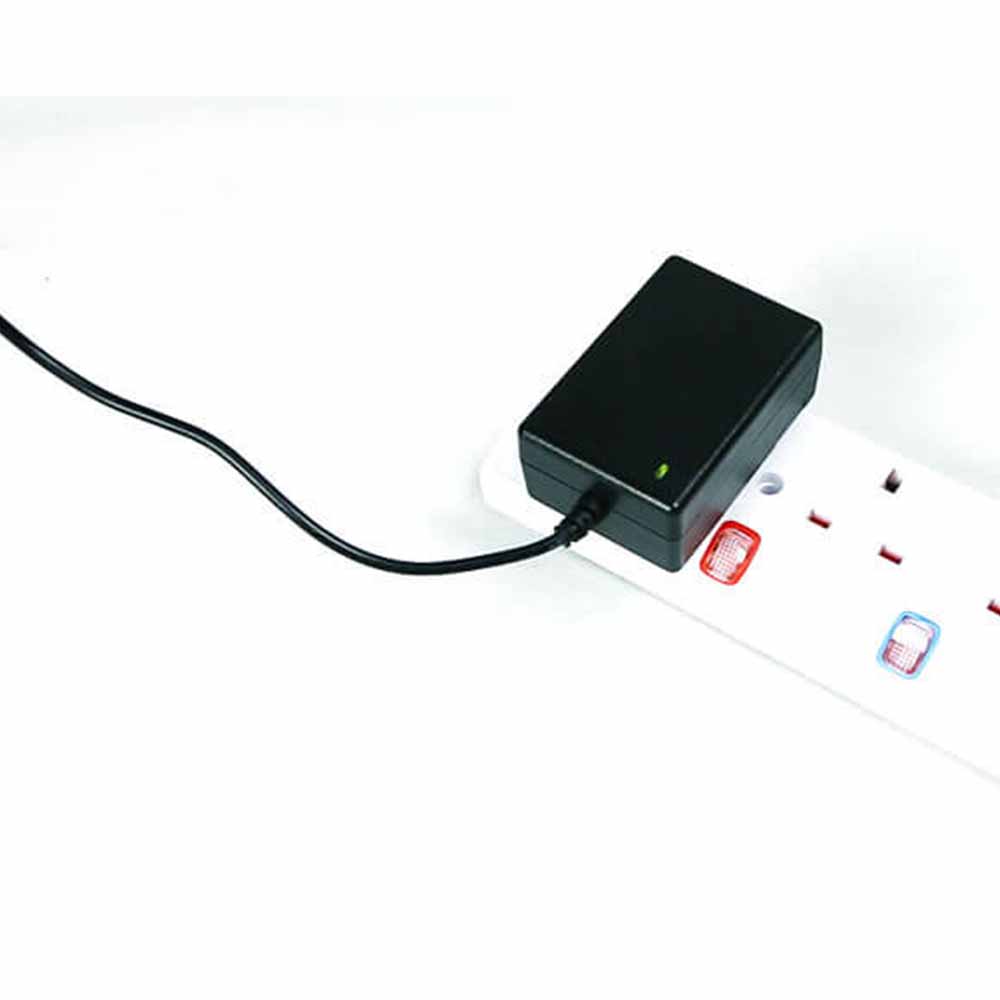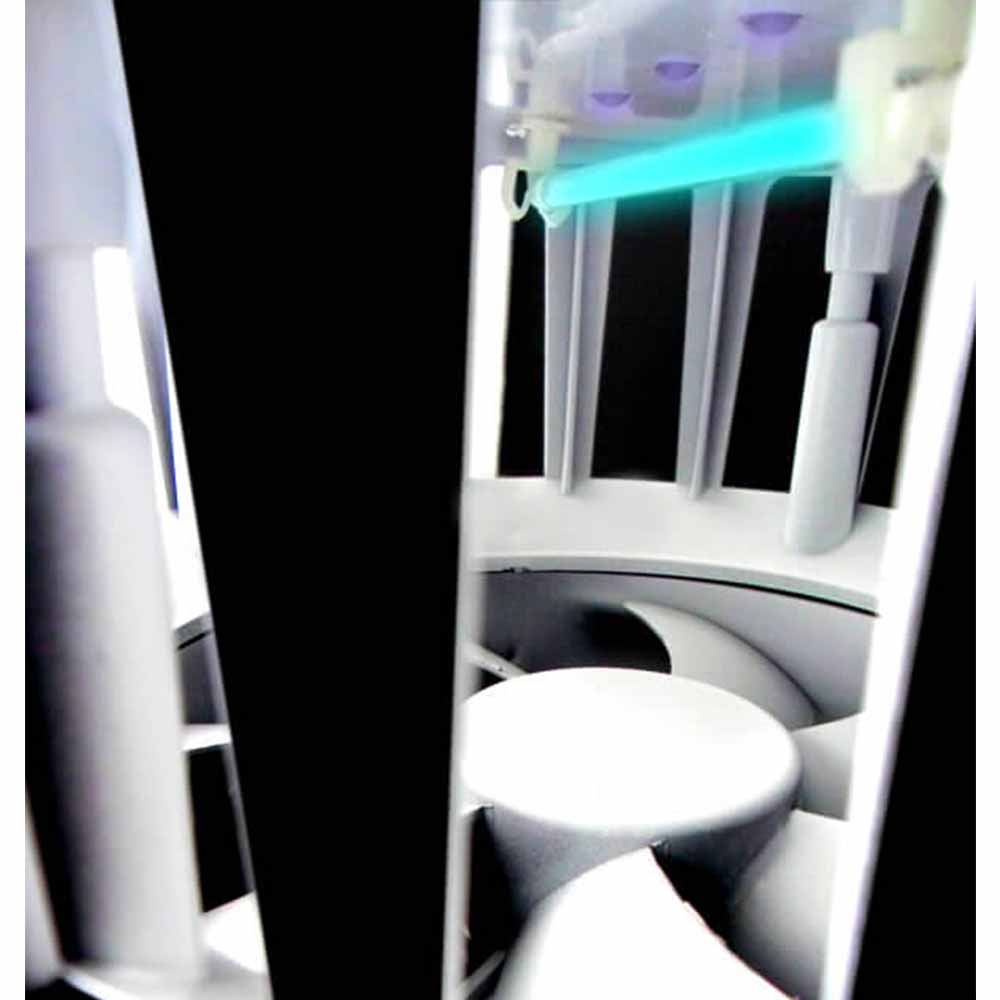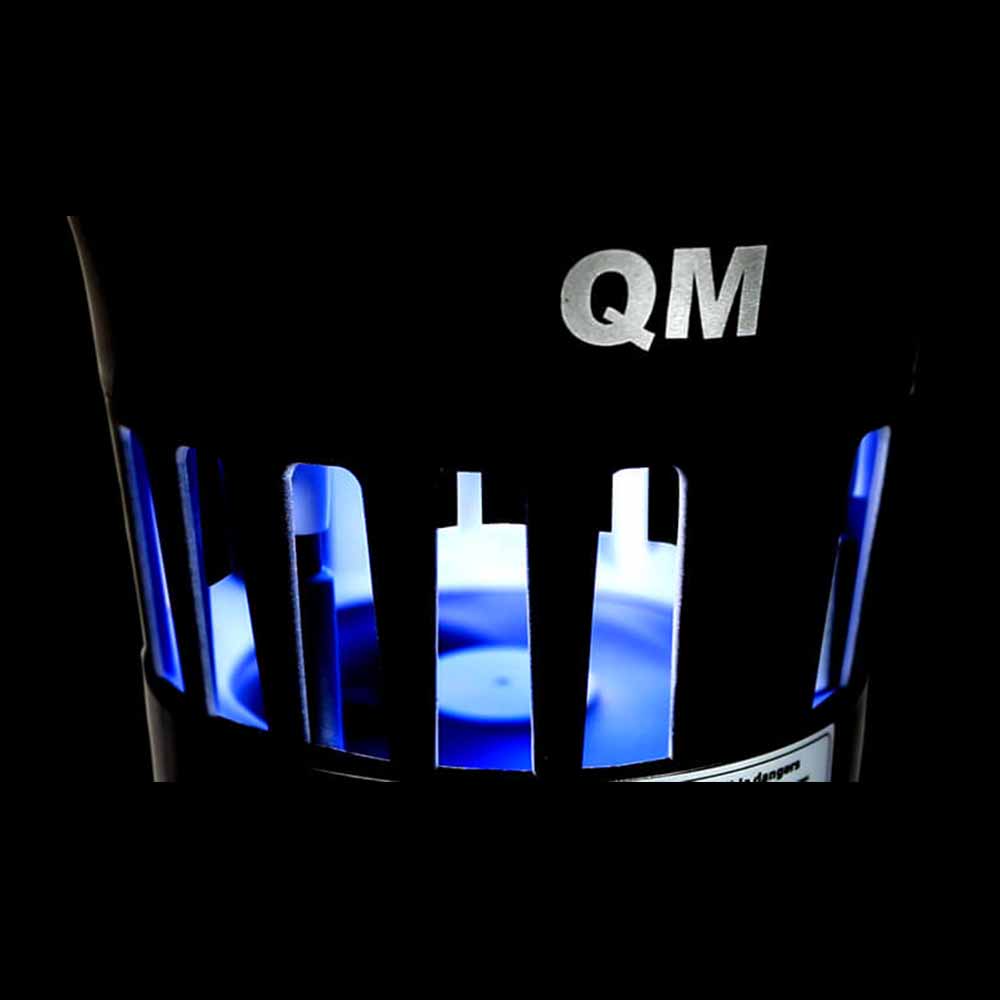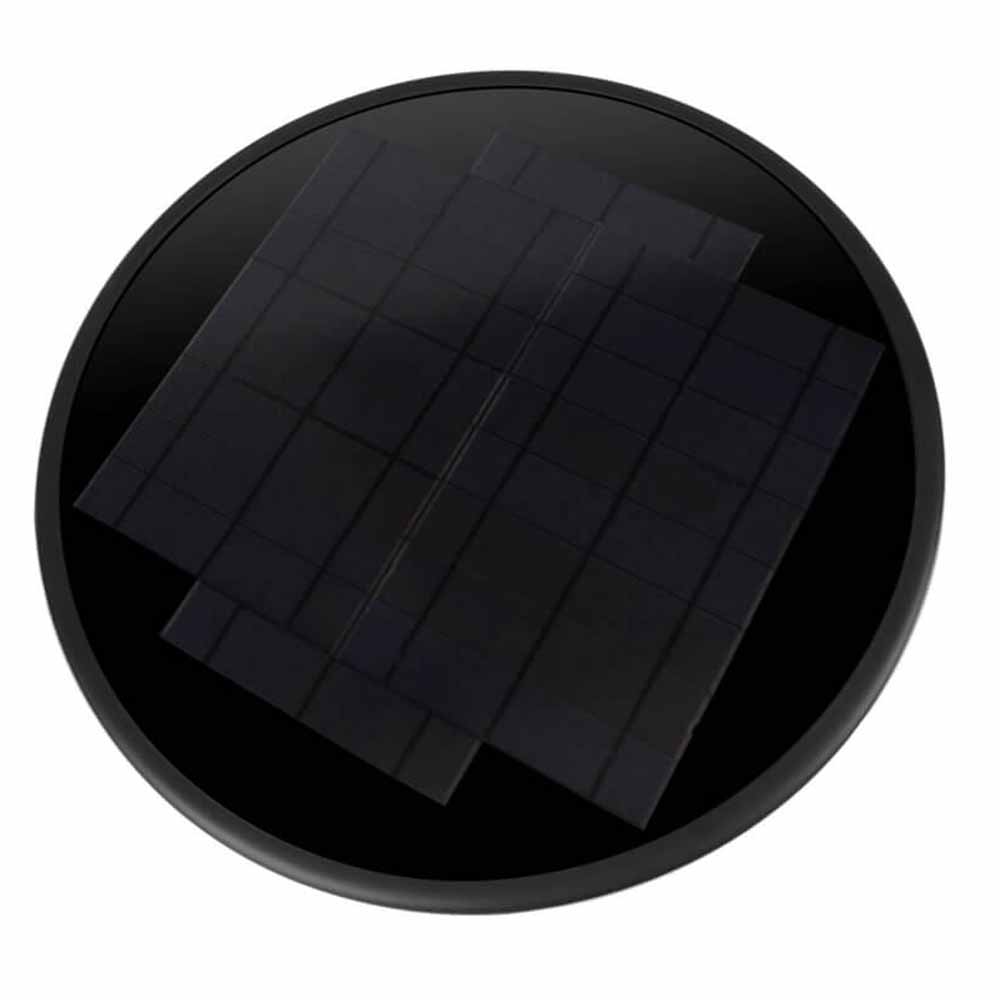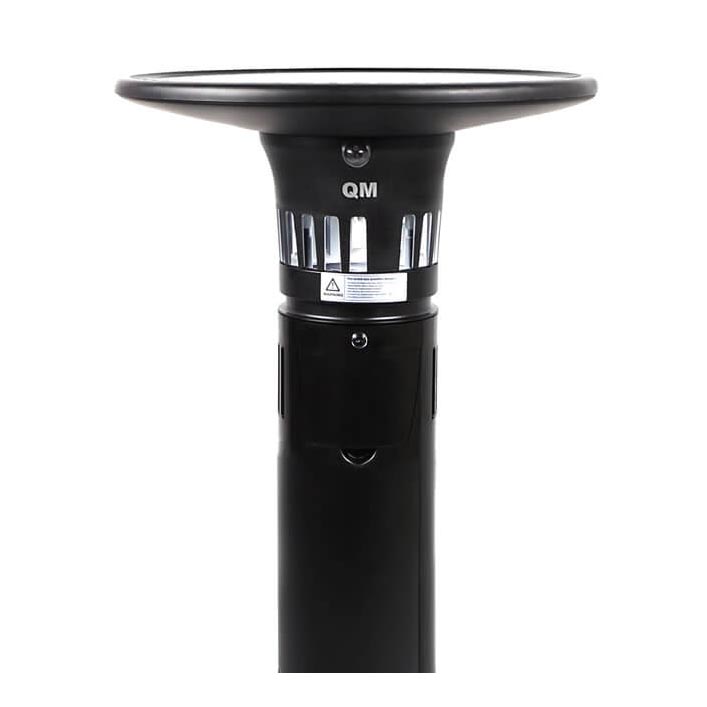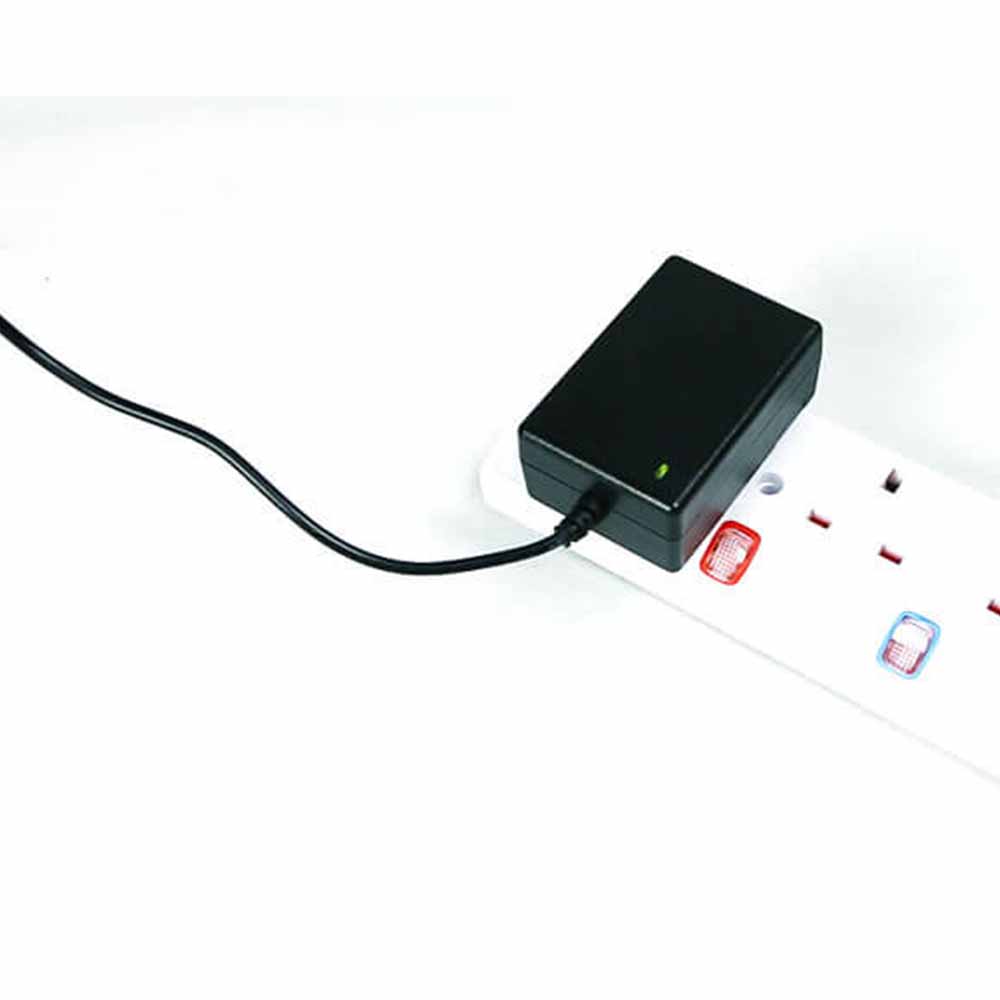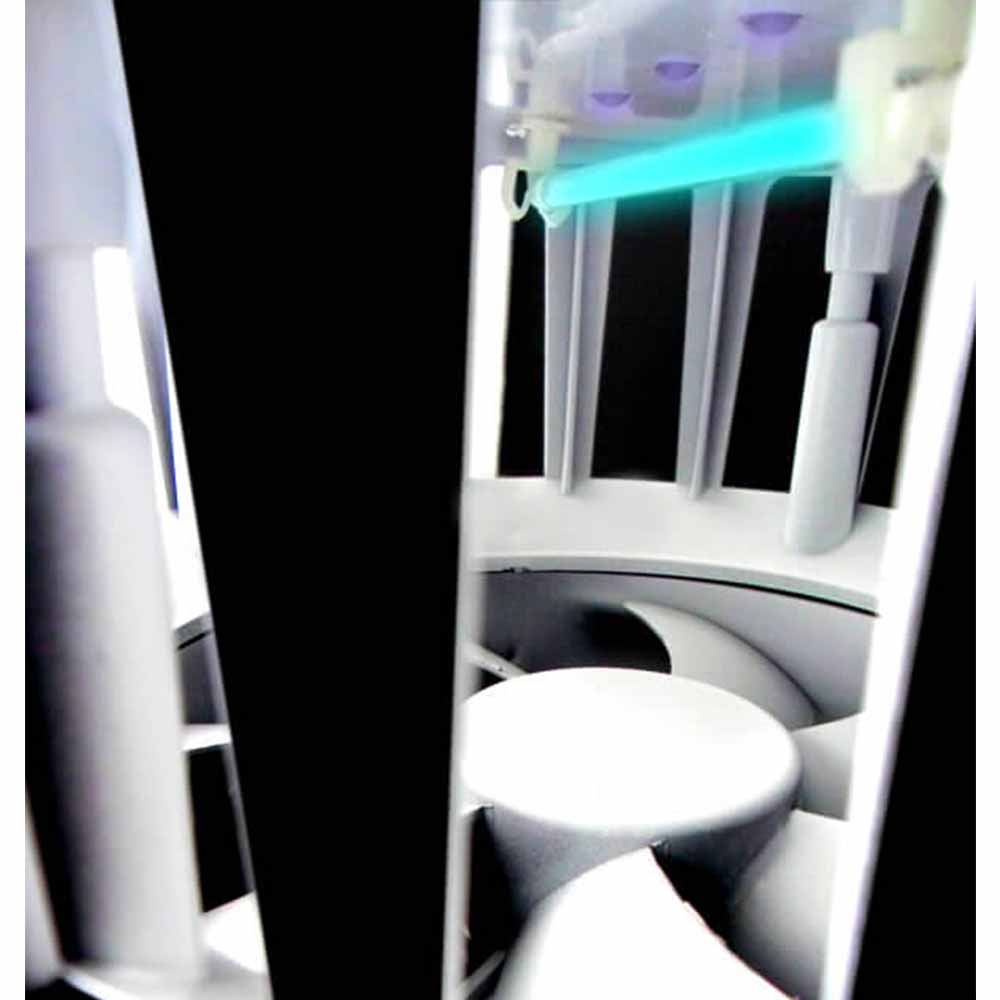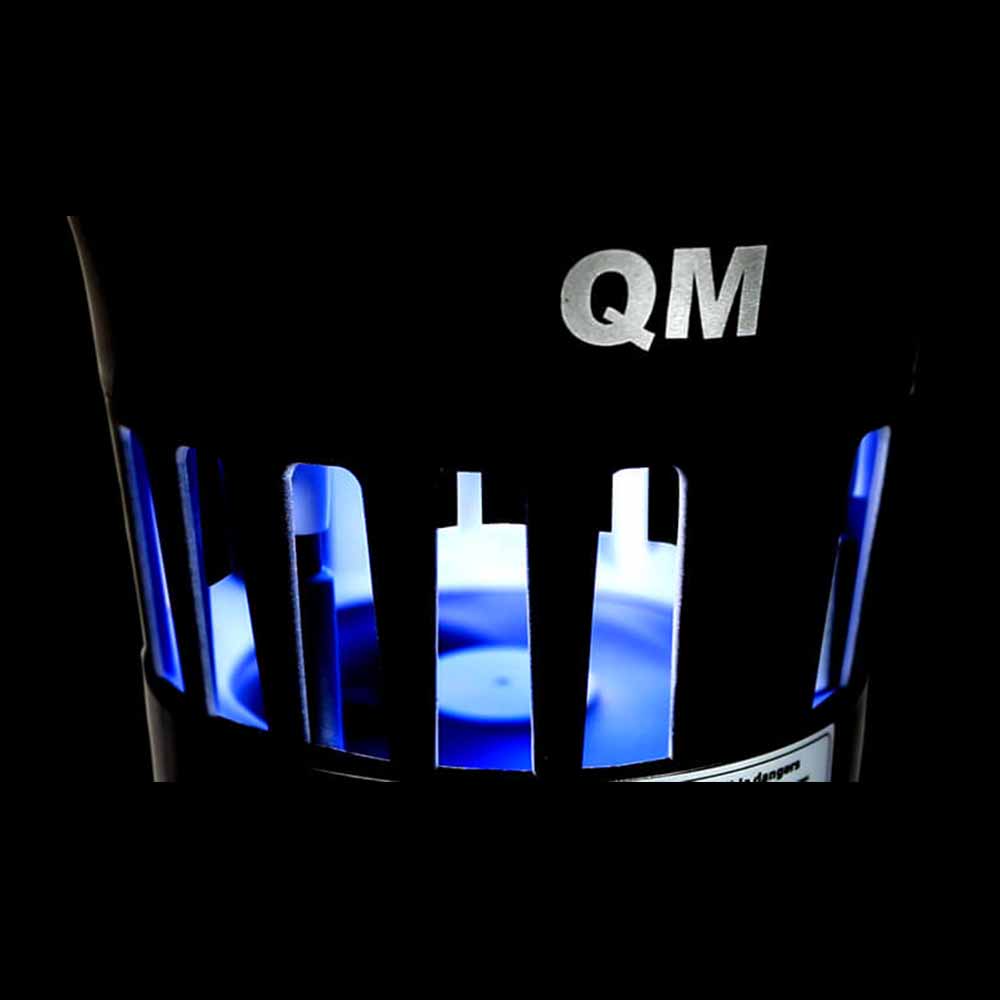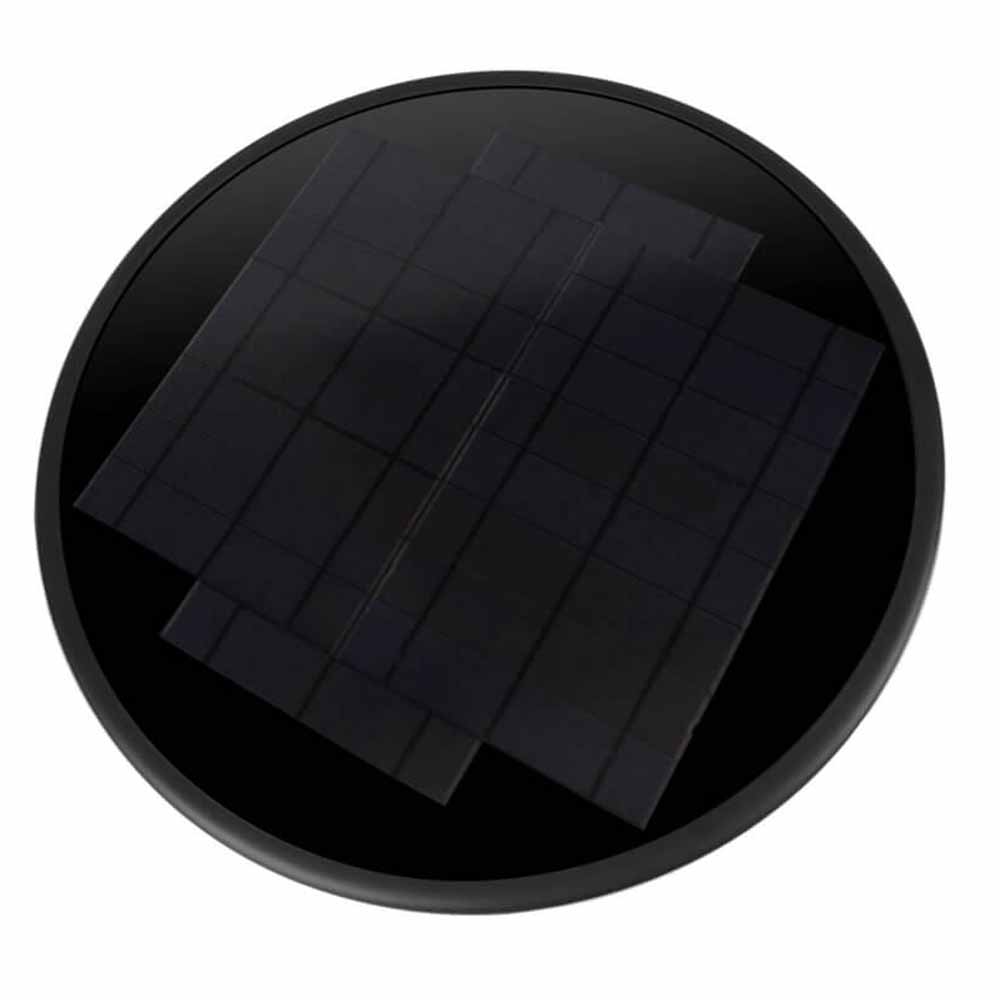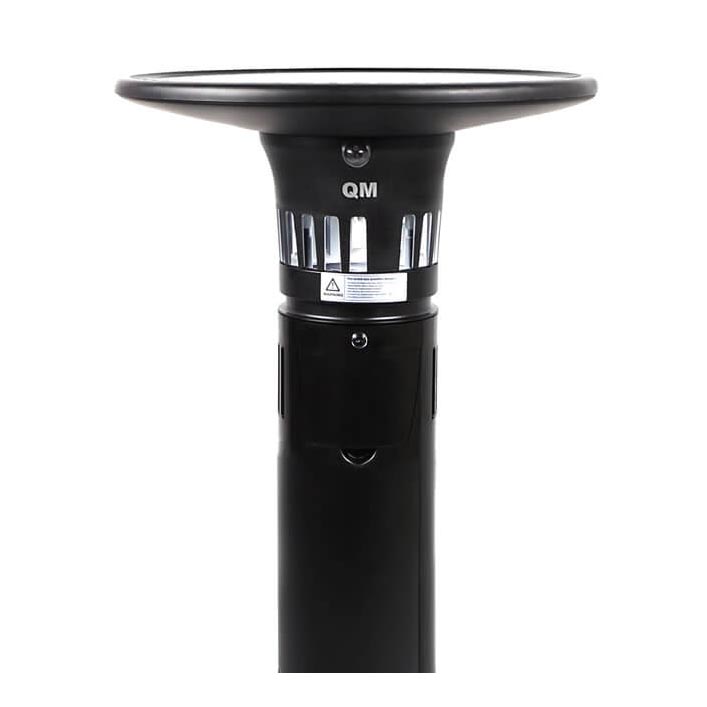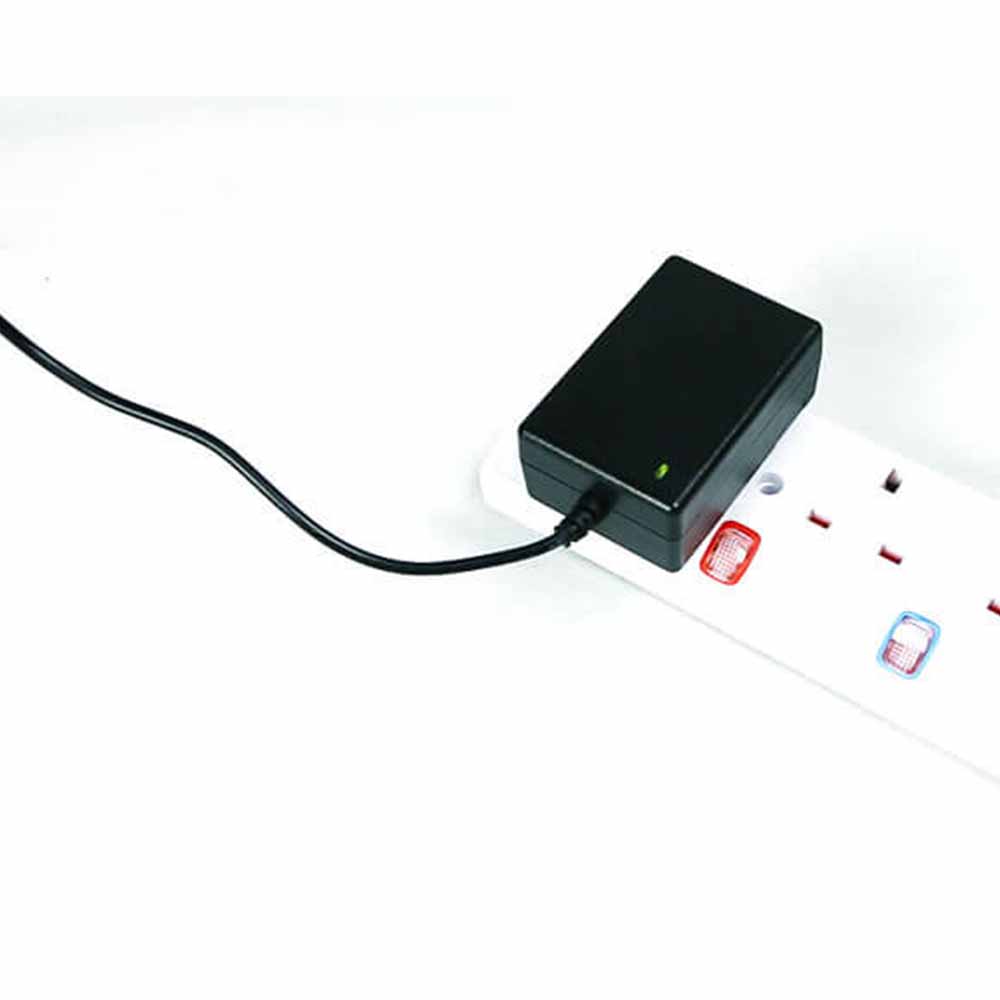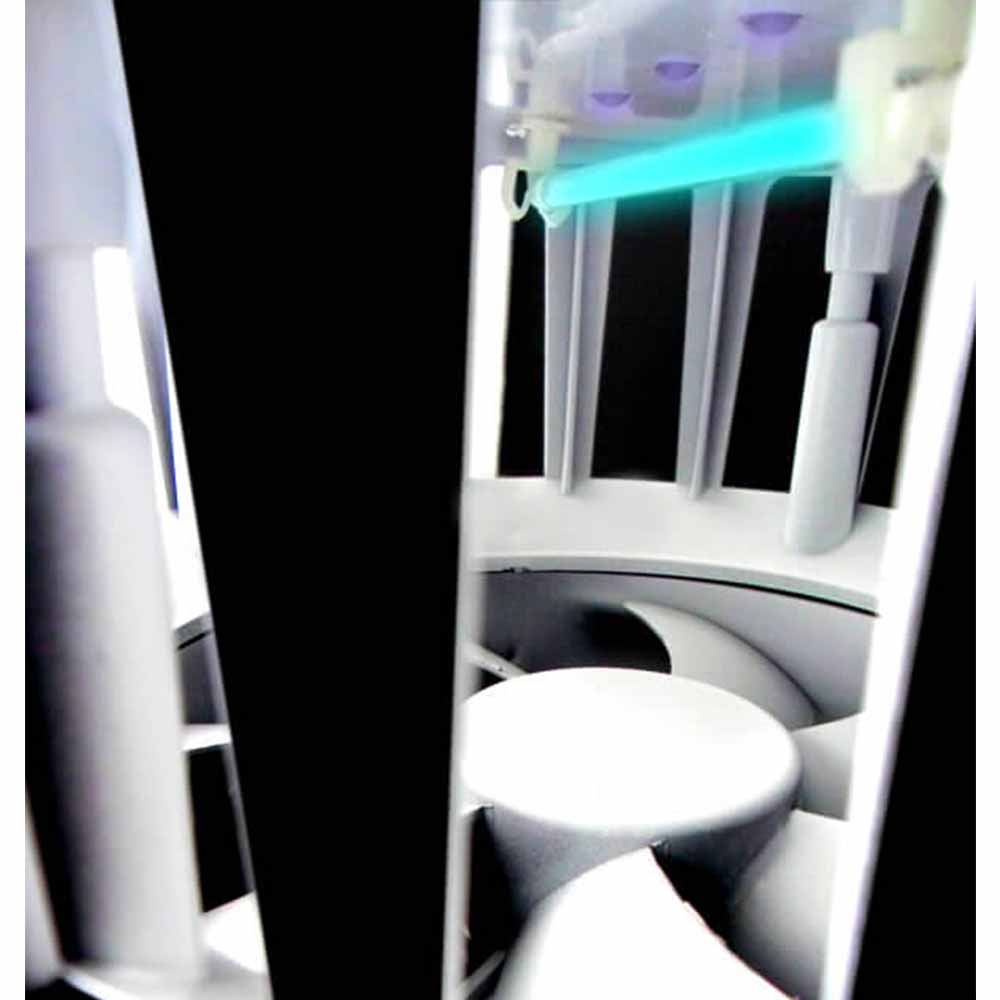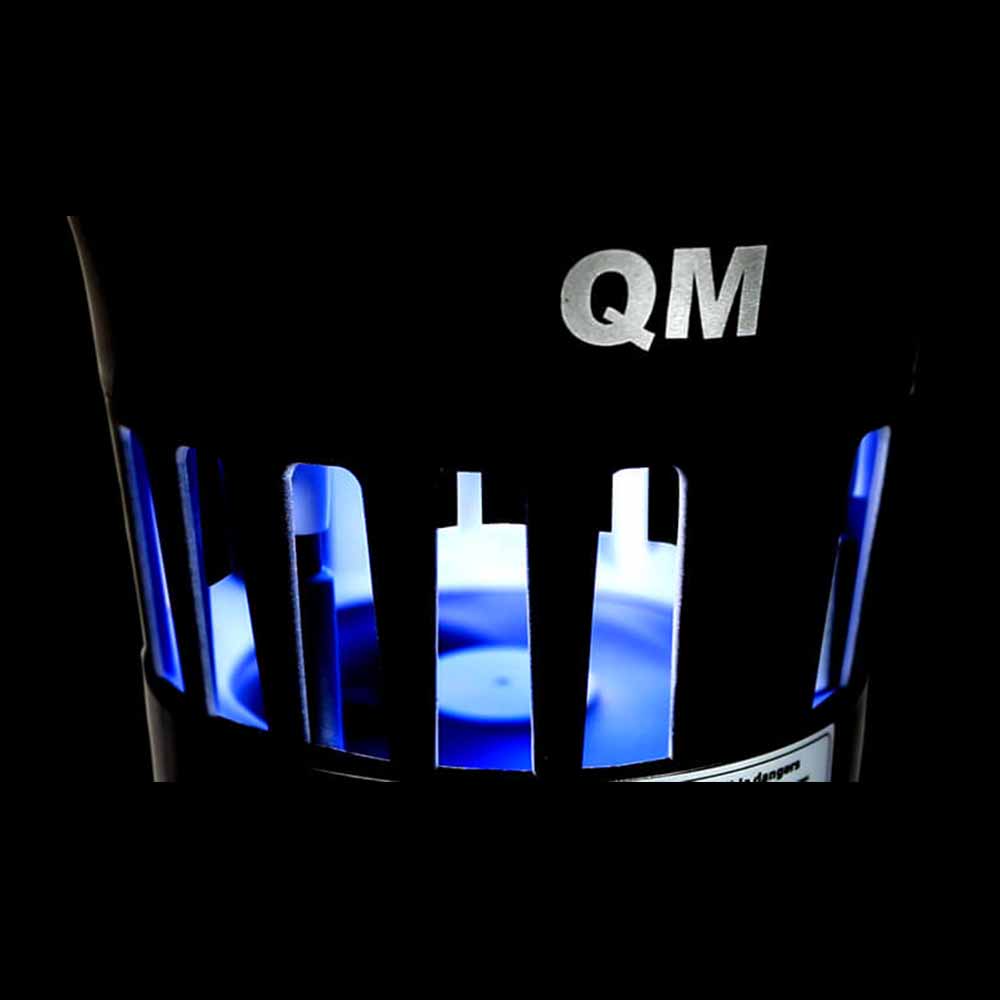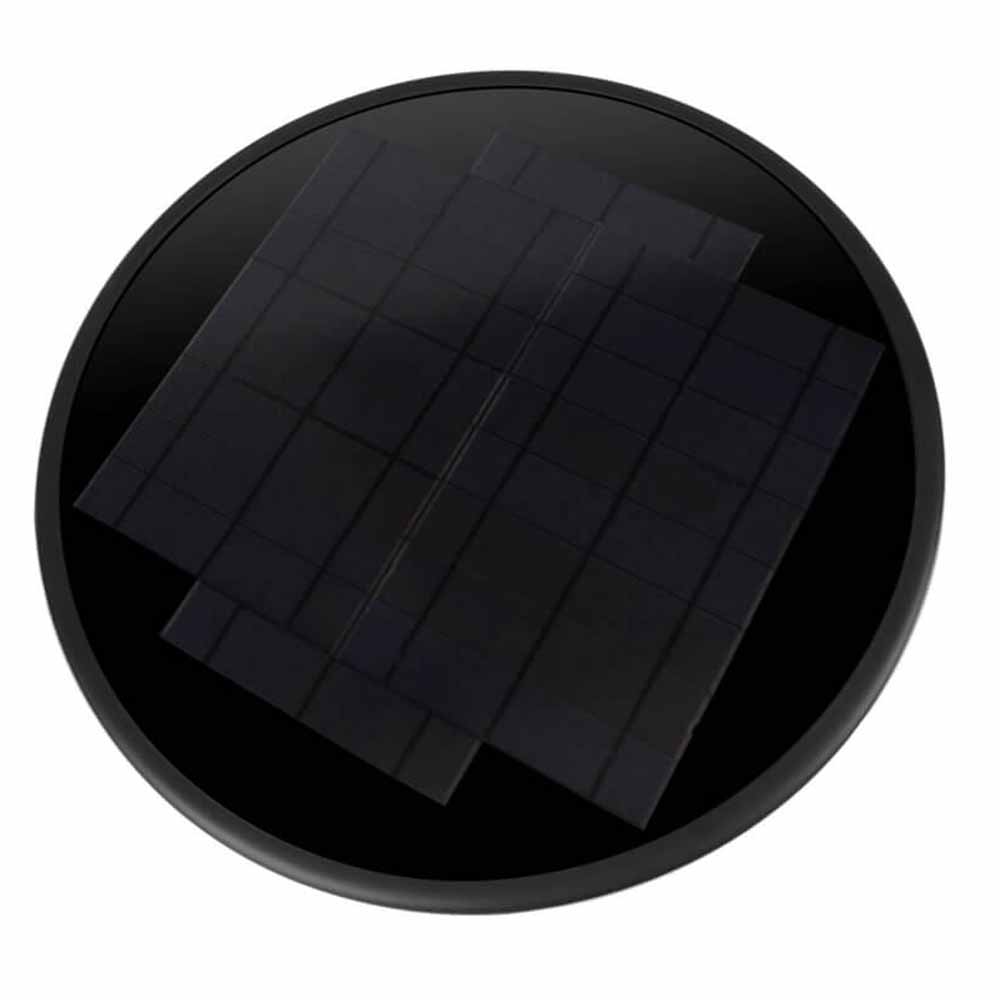 QM IT04 Solar Insect Trap
Solar insects trap (rechargeable)
QUICK REVIEW
· Hot item in Malaysia & Hong Kong
· With adapter for recharge,Two mode(by electrical /solar)
· Authentic product with original design
· Slim, elegant design which can made invisible in garden
· Drawer box design to keep dead mosquitoes
· Safe for kids and pets. Cleaning and maintenance is super easy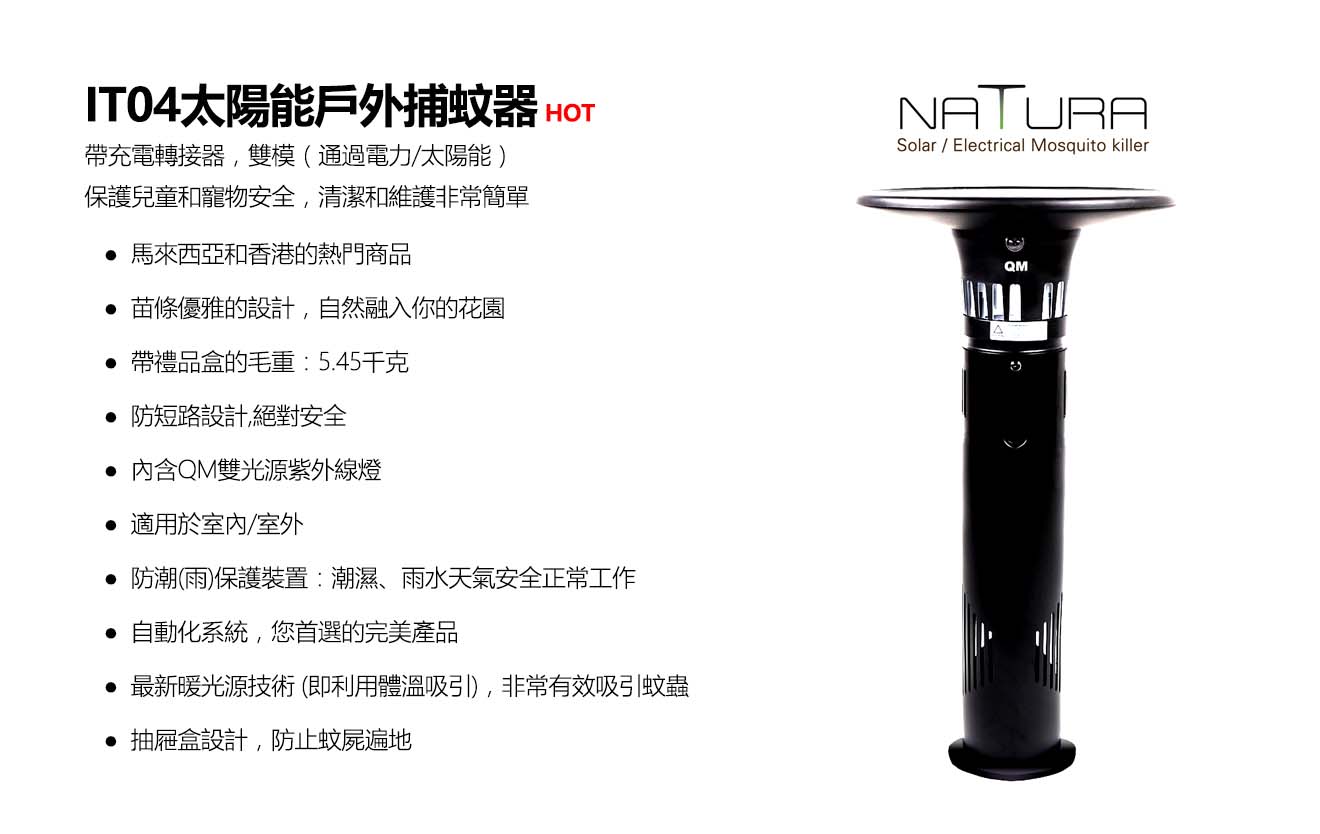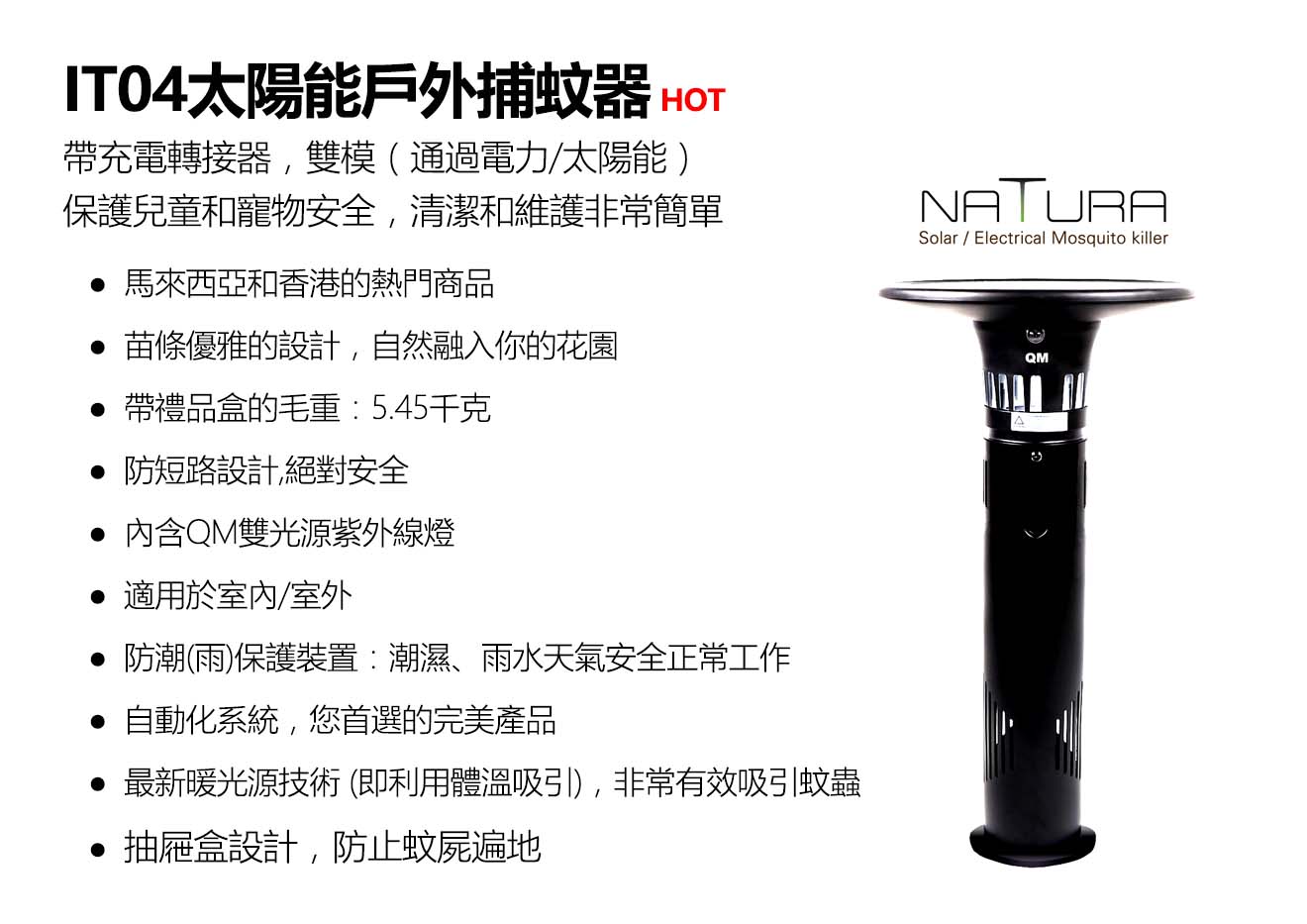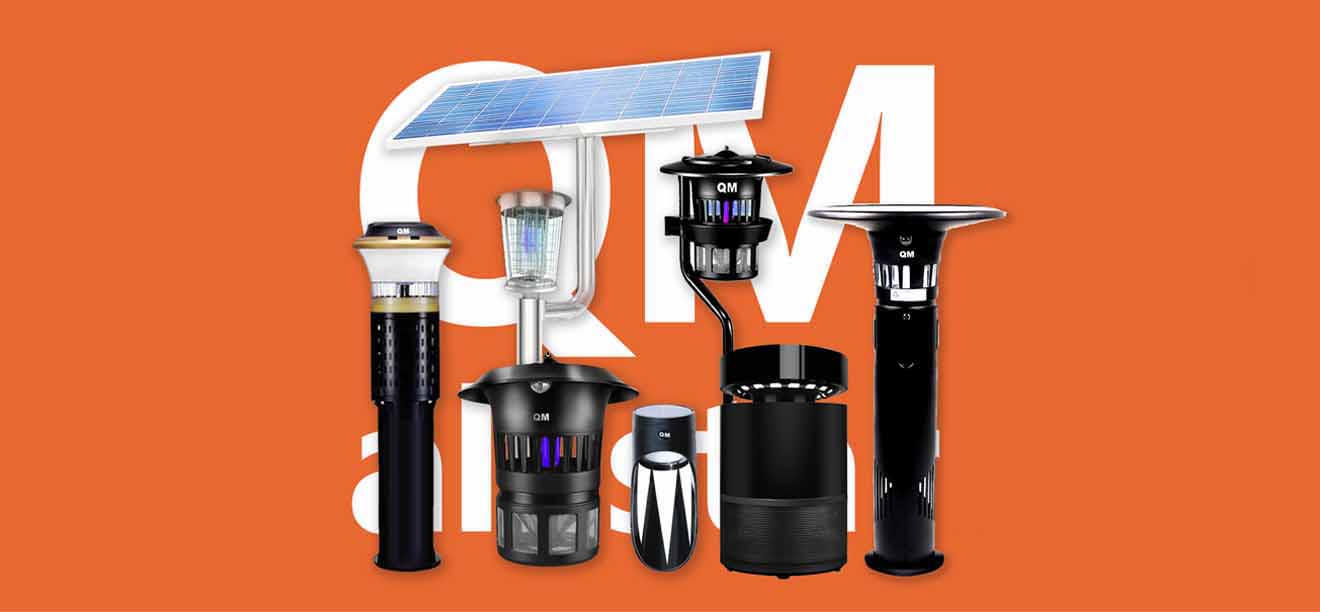 3 review for QM IT04

QM IT04 blue light insect killer is one of the best outdoor fly zapper, Because it is a solar machine for mosquitoes, it has been certified as an eco friendly mosquito trap. Its shape is very beautiful and atmospheric, and it is suitable for mosquito control yard.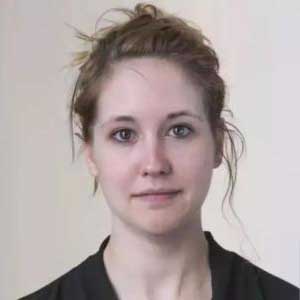 QM IT04 mosquito outdoor trap uses the solar energy to charge during the day, your mosquito lamp will light up to 24 hours with a full charge and sometimes even longer using the latest CCFL technology. When there is no light, you could use cable to charge the battery. The spotlight is light sensitive and won't light up in bright place.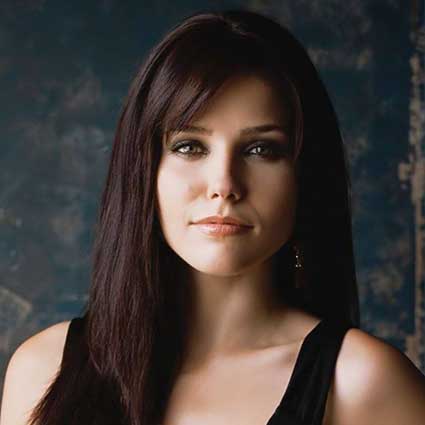 QM IT04 is one of the best outdoor mosquito killer, it is black and beautiful. It will blends with the surroundings and become a major feature in your outdoor recreation area. The best outdoor bug zapper mosquito will eliminate anything that flies into the deadly electrical field, traps that attract insects will same in their effectiveness for non-mosquito species.