QM RES01 Wall Mount Insect Killer
Super strong black light tube
QUICK REVIEW
· Especially strong in killing small flies & mosquitoes
· Qualified to meet QS, HACCP, AIB , SSOP , GMP
· Any voltage can be used in any country
· Hanging on the wall is like hanging a wall clock
· The original goods have been equipped with 5 pieces of mosquito attracting pasteboard
· Unique Ultra Violet "PHILIPS" tubes are one of the most effective "insect attracting" tubes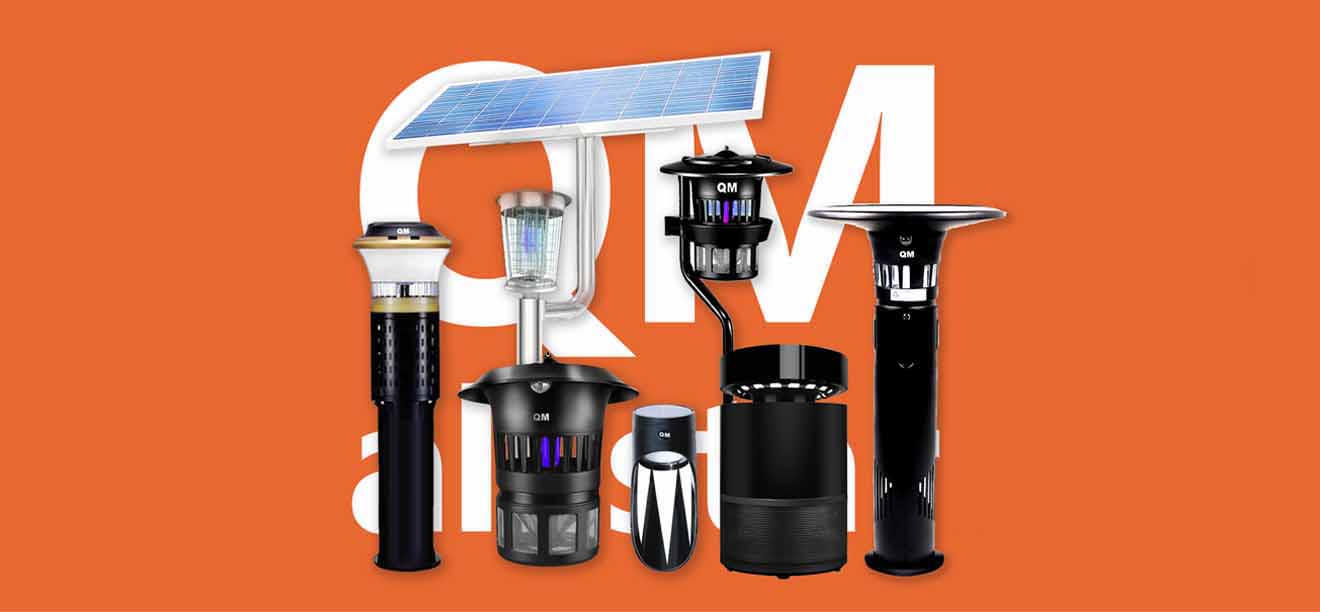 3 review for QM RES01

If you want to choose a mosquito killer with good quality and low price, RES01 is a good choice for you. As a wall mounted mosquito killer, it will not occupy too much space for you. Its price is not expensive among the mosquito killers, but it has Philips light tube, which can effectively kill mosquitoes.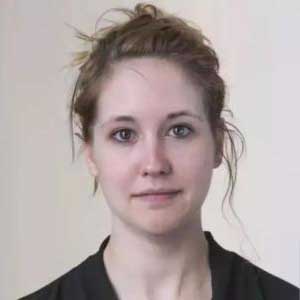 QM RES01 mosquito indoor trap is one of the best mosquito killer. Many catering and medical industries will choose this product. With this product, you can not only make indoor mosquitoes disappear, but also make your customers believe that you have provided them with a good service environment.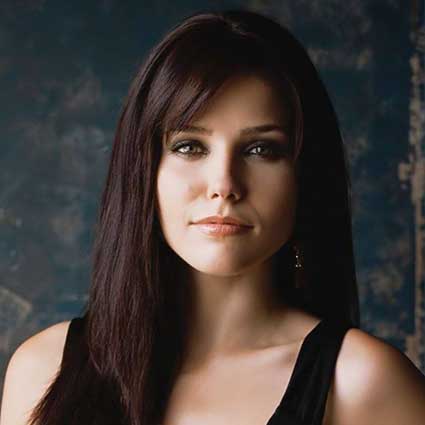 I bought this product in the U.S. because I was worried about the different voltage, but the customer service staff of QM company patiently introduced how to use this product through variable voltage, and its mosquito catching method is very convenient and safe through pasted cardboard.